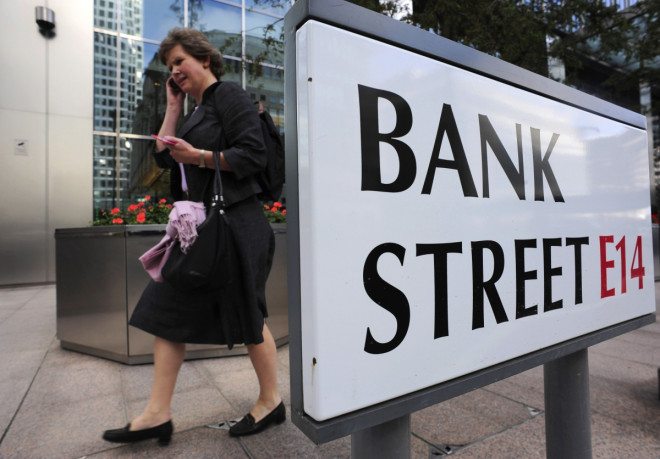 England is split when it comes to opinions of bank sales staff following the furore over bankers' bonuses.
According to research from YouGov, which was commissioned by compensation firm Xactly to question 605 senior business decisions makers, almost three quarters (73%) of respondents said their opinion of sales people was left unchanged despite recent negative press.
But results varied across the country, with nearly three in ten (29%) people in the North saying they now view bank sales staff negatively, more than twice the figure for Londoners (13%).
Those in London and the Midlands (7%) said that they actually view sales in a more positive light.
"It's good to see the public hasn't lost complete confidence in bonuses, as we know they are essential in ensuring a motivated, high-performing and engaged workforce.
"As the UK economy begins to see the first signs of economic recovery this is a good opportunity for managers to reassess how remuneration can affect the performance of their employees," said Christopher Cabrera, chief executive of Xactly.
The research also revealed that almost three in ten (28%) of businesses surveyed said they had actually put customer interests ahead of company targets in the last year.
The Midlands and the South were the most customer centric areas, with 35% of the Midlands respondents and 28% respectively of respondents putting customer needs ahead of company targets.