British cab driver Anis Abid Sardar guilty of murder after US soldier dies in Iraq bombing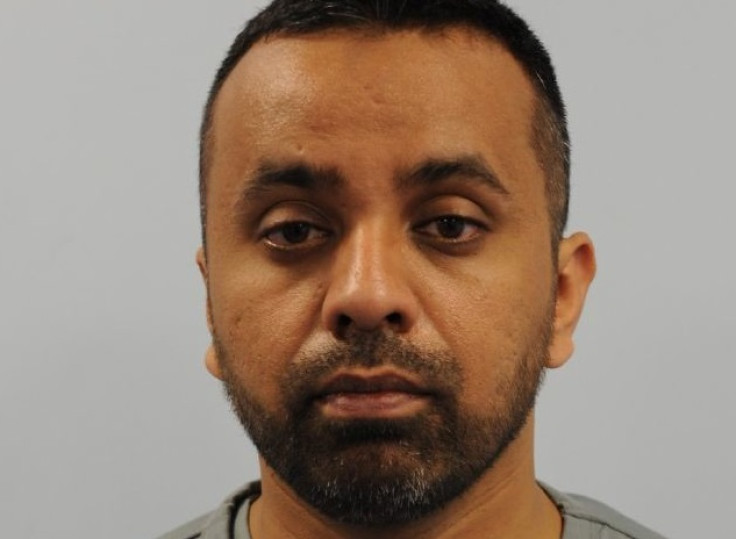 A London cab driver has been found guilty of making bombs that were used to kill US soldiers during the war in Iraq.
Anis Abid Sardar, 38, from Wembley in north-west London, has become the first person in the UK to be convicted for taking part in the Iraqi insurgency.
The "highly dangerous" taxi driver has been found guilty of murder and conspiracy to commit murder by producing improvised explosive devices (IED) to be used against US soldiers fighting in the Middle Eastern country.
One of the devices made by Sardar was responsible for the death of 34 year-old Sgt First Class Randy Johnson, of 2nd Stryker Cavalry Regiment, in September 2007.
Johnson was in a US Army armoured vehicle patrolling an area of Baghdad when it drove over pressure plates rigged up to an IED. Johnson was killed in the explosion and four other soldiers were left seriously injured.
Sardar was stopped at Heathrow airport and had his fingerprints taken two months after Johnson was killed as he made his way back from Syria, where he had made the bombs.
Seven years later, he was arrested after FBI's Terrorist Explosive Device Analytical Centre (TEDAC) found his fingerprints on other bombs he made, which were almost identical to the one that killed the US soldier.
Sardar now faces a lengthy jail term when he is sentenced at Woolwich Crown Court on 22 May.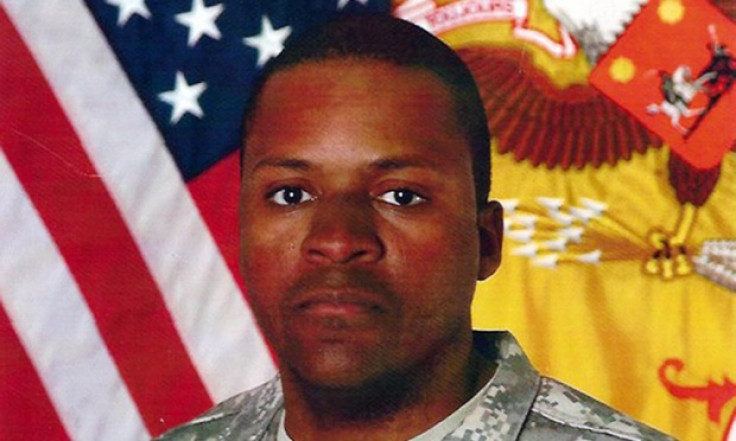 Sue Hemming, head of special crime and counter terrorism at the Crown Prosecution Service, said: "Anis Sardar is a highly dangerous man who created bombs so large that not only did they tragically kill Sgt Randy Johnson, but they put other lives in danger and caused significant damage to heavily armoured US military vehicles.
"Although Anis Sardar's fingerprints were found only on two of the bombs, it is beyond doubt that he was part of a joint enterprise to make four such devices, and potentially many others, given their similarity and location. He knew precisely what he was doing and was working with murderous intent against coalition forces."
Cmdr Richard Walton, head of the Metropolitan Police's Counter Terrorism Command, said: "I hope that today's verdict will bring some comfort to the family of Sergeant Johnson, who tragically lost his life in the service of his country.
"This verdict demonstrates our resolve to convict anyone committing terrorism anywhere in the world, even if it takes us many years.
"I hope that it further stands as a deterrent to those thinking today that they can undertake terrorist activity overseas without fear of the law. Over time circumstances change, and when and where we have evidence we will seek to bring them before a court."
© Copyright IBTimes 2023. All rights reserved.