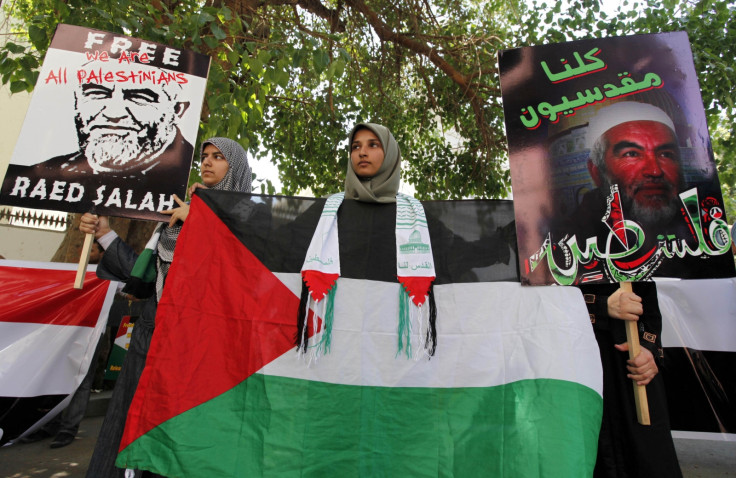 The British Embassy in Cairo has suspended all public services for security reasons, it said in a statement.
There are no specific details as to why the embassy has been closed to the public. Officials said they hoped public services would resume as soon as possible.
The Foreign Office travel advice for Egypt has warned that there is a "high threat from terrorism".
"Terrorists continue to plan attacks in Egypt. Attacks could be indiscriminate and occur without prior warning. Foreigners could be targeted in tourist resorts or other locations frequented by foreigners," it says.
"Previous attacks have almost exclusively targeted the security forces, their facilities and other government buildings."
The British Consulate-General's office in Alexandria is staying open and operating as normal.
More follows...