The Queen has certainly got a style that no one can take away from her and with her 90<sup>th birthday coming up, it's only right that the fashion world take appreciation of Her Majesty's style. A new exhibition is opening at the Queen's palace of Holyrood house in Edinburgh to coincide with her 90<sup>th birthday.
The exhibition will showcase The Queen's style over the years, taking examples from her wardrobe, showing the UK's history through a collection of her dresses and accessories. They'll be a total of three shows, including one at the Buckingham palace from the 23 July to 2 October 2016 and another at Windsor Castle from 17 September 2016 to 8 January 2017.
According to Sky News, the editor of British Vogue, Alexandra Shulman praised Her Majesty's British style and claimed that her fashion sense continued to fascinate the world. Shulman said: "The Queen is iconic for very many things, but not her clothes.
"She represents a kind of stability, a kind of integrity and the monarchy, and those are what make her iconic.
"Her clothes are something completely different. We're all interested in what she wears – I feel her clothes are very much to do with costume, they're not a personal wardrobe."
In fact, the in-house designers that create the royal family's clothing revealed that it takes a great deal of preplanning to prepare the Queen's outfits.
Elizabeth Emanuel, who has designed clothes for other royal members, including Princess Diana's wedding dress, told Sky News: "They have to consider might it rain, might it be windy, will she have to sit for hours, will she be standing a lot… all of those kinds of things, so yes, there is a formula.
"And they do appreciate that they need to stand out, which is why colours are so important and details."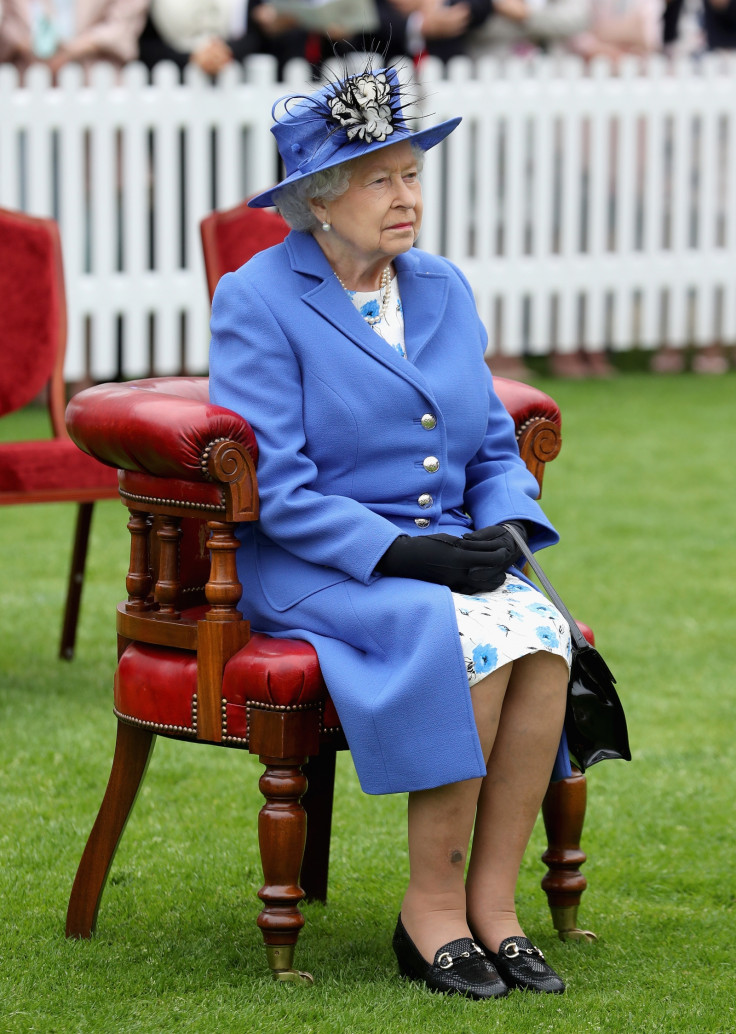 Vivien Sheriff is a milliner who has created headpieces for younger members of the family, including the Duchess of Cambridge, the Duchess of Cornwall, Princess Eugenie and Princess Beatrice.
She told Sky News: "The Queen knows how to wear her hats; always down on the right, you can be seen, you can be photographed as you smile."
The Queen's in-house designers clearly have a lot of work cut out of them, especially with the Queen's birthday quickly arriving. However the in-house team haven't disappointed this far, so we're excited to see it!