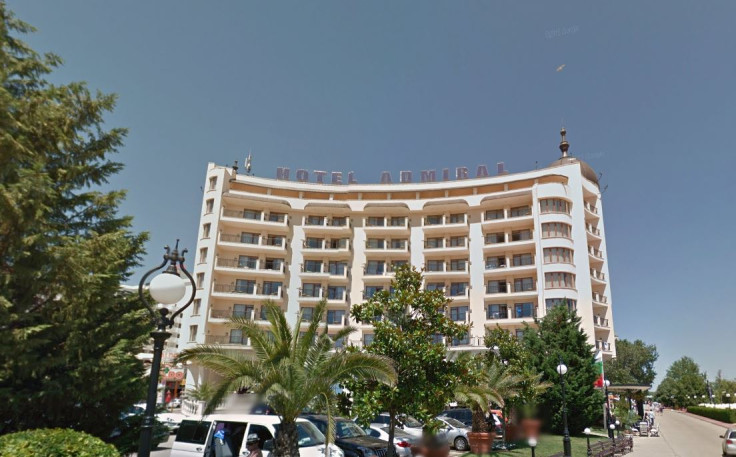 A four-year-old British girl is said to be fighting for her life after damaging her insides when she was sucked into a hot tub filter.
The girl's mother, Nicola Floyd, 28, said she had been relaxing with daughter Isabella in a hotel whirlpool in Bulgaria when the child's bottom became stuck.
The hot tub's powerful vacuum sucked her into the filter as he mother desperately tried to free her.
The freak accident happened at the Admiral Hotel, located in the popular Golden Sands resort town on the Black Sea.
The child was taken to a nearby hospital, where she underwent two surgeries to repair her badly damaged bowel. She remains in an induced coma, with her mother saying part of her intestine had to be removed.
"I was sitting in one corner, and Isabella was in another corner trying to copy her mum," Floyd, from Waterlooville, Hampshire, told The Sun.
"She started screaming. The filter pump had sucked her bottom. There was no lid on the filter. She didn't go underwater. I was holding her.
"She was shouting 'my tummy, my tummy'. I tried to pull her up and break the vacuum, but it was too strong. I tried to break the vacuum with my fingers.
"My mother switched the [hot tub] off and ran for help but it still would not let her go. She was there for about a minute.
"Isabella only became free when a lifeguard came and switched off the electrics.
"She never cried – she was just in shock. She is my only child – it took me three years to get pregnant with her."
Dr Rumen Hristov, a paediatric surgeon at the hospital, told The Sun that medics are currently battling to save her.