Two British men and one Irish man who volunteered for the Kurdish Peoples Protection Units (YPG) to fight Isis have been arrested near the Iraqi border as they tried to return home. Britons Jac Holmes, from Bournemouth, and Joe Akerman, from Halifax, were detained along with Irishman Joshua Molloy in Kurdish-controlled land.
The trio had been battling Isis (Daesh) in northern Syria after taking up arms for the Kurds. It is not known why they were arrested and Foreign Office officials are to visit them in prison.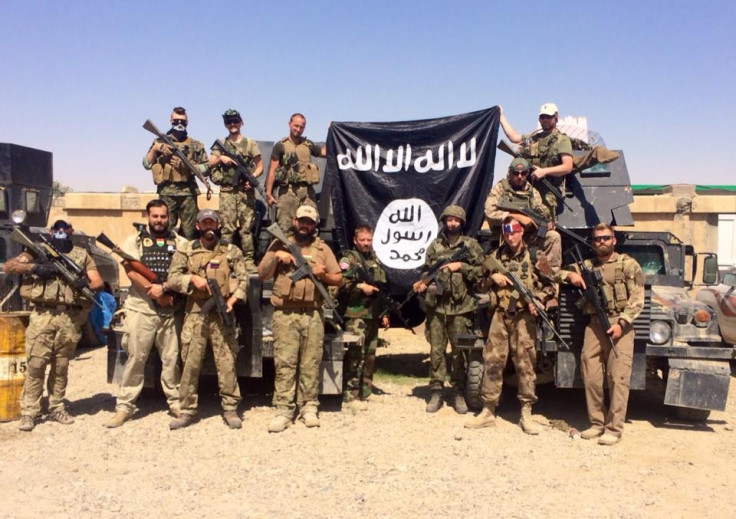 Holmes had not received any military training when he first entered Syria with the YPG aged 22, in January 2015. He said he was influenced to fight the so-called Islamic State after studying the Syria war "intensely".
He said he realised the "injustice and barbarism going on while our government and the majority of the world sat back and not even watched, just did nothing. This was a disgrace in my eyes."
His Facebook page shows him posing with Kurdish YPG fighters and carrying semi-automatic weapons. In one post he appears alongside fighters having captured an Isis flag, under which there is the comment: "F*** Kreş (dirty) Daesh (Isis)."
The UK government has warned citizens against travelling to the war-torn country, which has seen an estimated 250,000 deaths since civil war broke out in 2011.