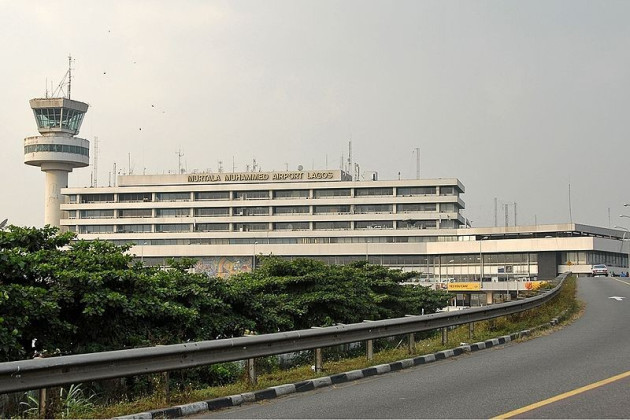 A British man was being held hostage after being kidnapped by gunmen almost as soon as he arrived at Nigeria's gateway airport.
The man, whose identity has not been revealed, was snatched shortly after he landed at Lagos international airport by kidnappers who attacked his four-wheel drive as it was being driven away from the airport.
The Nigerian driver of the car was shot but survived.
A spokesperson for the British High Commission told Reuters: "The BHM is working closely with others to secure the release of the hostage. Because of the nature of this incident, the BHM is not going into further detail about it."
A Foreign Office spokesman said: "We are aware of reports of a missing person and we are liaising with the Nigerian authorities."
A number of major companies operate in Nigeria, including Royal Dutch Shell, British Airways, Unilever and PricewaterhouseCoopers.
It is unclear if the kidnap victim was in Nigeria on business or as a tourist. Kidnapping of expats by armed gangs is relatively common in Nigeria's southeast, where the country's oil is produced, but attacks in Lagos are rare.
According to risk analysts Drum Cussac, there has been a "notable upsurge" in the number of kidnappings in the southwest of the country in the area around Lagos.
The company said kidnappers targeted foreigners in affluent Lagos areas, suggesting that organised gangs have "renewed their focus on the city's upscale districts given their relatively permissive security environment".