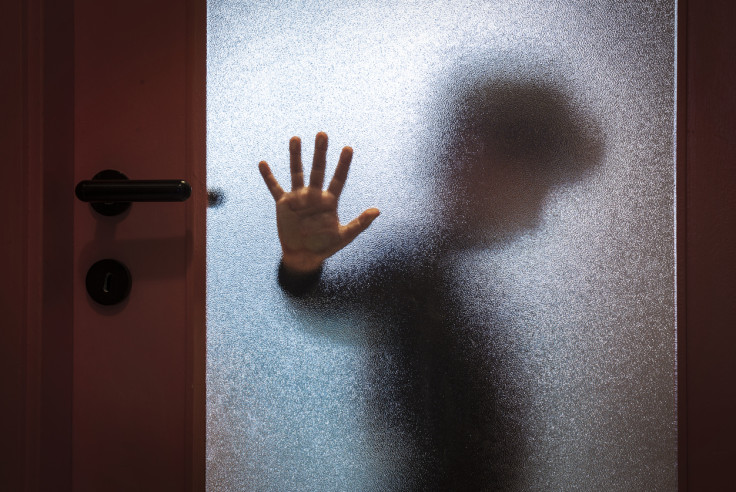 A British paedophile who encouraged others to rape a six-year-old boy in the US as he watched live on the internet has been jailed for almost nine years.
Philip Crabtree, 35, from Stoke-on-Trent, was a member of a child abuse ring from the UK, US and Canada who shared sexual images and videos of children over the internet, the Stoke Sentinel reported on Wednesday (6 September).
It saw paedophiles take part in interactive live streams of children being abused, with some watching on their laptops thousands of miles away.
The court heard how Crabtree was caught after police cracked the ring, allowing officers to identify users across the world.
A police raid on his home then uncovered hundreds of indecent images of children.
He pleaded guilty to 12 offences and was sentenced to eight years and eight months in prison at Stoke-on-Trent Crown Court.
The judge told Crabtree: "These were real children being abused for the entertainment of people such as you."
Prosecutor Charlotte Newell told the court the ring used a legitimate conference platform called Zoom to broadcast and share the abuse.
Crabtree was active on the site between July and December 2015 and regularly changed his username to avoid detection.
Newell said: "Sexual exploitation of children was routine. He was identified as being present on numerous occasions including when live abuse of a six-year-old child was screened from the US.
"He was seen to perform sex acts on himself while child exploitation material was screened."
Crabtree was arrested in December 2015 and a raid on his home uncovered 890 child abuse images and videos, including 87 in the most serious category.
Catherine O'Reilly, mitigating, said the defendant suffers from depression and anxiety.
She said he "sought refuge on the internet, the darkest of places" and that he "bitterly regrets that decision".
"He was taking medication, drinking heavily and becoming more embroiled in something that was giving him contact and some support," she added. "It was a mad time in his life and he got sucked into a particular way of behaviour."
A National Crime Agency (NCA) investigation saw other British paedophiles with similar offences to Crabtree arrested as part of the child sex abuse ring's downfall.
Earlier this year, youth worker Darren Williams, 44, of Newport, was also sentenced for watching the rape of a six-year-old boy.
During the live stream Williams sent messages to the rapist instructing him to "put the sound on" and to "prove it's live" by "smacking" the victim and making him "say hi".
He also sent messages telling chat room users that the rape was about to be streamed and encouraging them to join him in watching it take place.
He was jailed for 11 years at Cardiff Crown Court.
Primary school teacher Wayne Brookes, of Western-super-Mare, was sentenced to 20 months in prison after also taking part in the live stream.
The US rapist who broadcast the attack on the six-year-old, a Pennsylvanian named William Chandler Augusta, was uncovered by the Canadian authorities and arrested in the US in February this year.
He was later sentenced for a range of offences to a term of up to 30 years in jail.
His victim was identified by police officers in the US and protective measures taken, the NCA said.