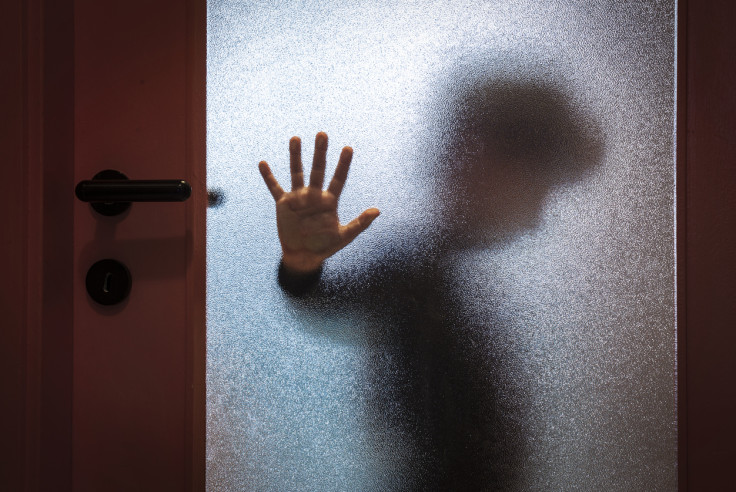 A former teacher at a Missouri elementary school is facing several charges relating to the sexual exploitation of minors.
Reports from local news sources said that 38-year-old Adam Ray Phillips was indicted by a grand jury on three counts of sexual exploitation of a minor for crimes that allegedly occured in the first half of 2010.
According to a report from KY3, one of the claims against Phillips alleges that he produced obscene material with a minor when he videotaped sex crimes with a child under 14. Phillips was a teacher at Clever elementary school until December 2015.
Phillips had been placed on administrative leave when the allegations were discovered, school officials said. Phillips then resigned in December 2015 - he had worked in the district since August 2005.
Down in Alabama in late August, a teacher at a private Christian school was jailed for having sex with two pupils while her husband, who also taught at the school, faced similar charges. 31-year-old Charli Parker was said to have had sexual relations with a male student numerous times, including four occassion at a local cemetary.
She was also convicted for a relationship with another male student. Her husband faces nine counts for alleged sexual involvement with a female student at the school and is set to stand trial later this year.