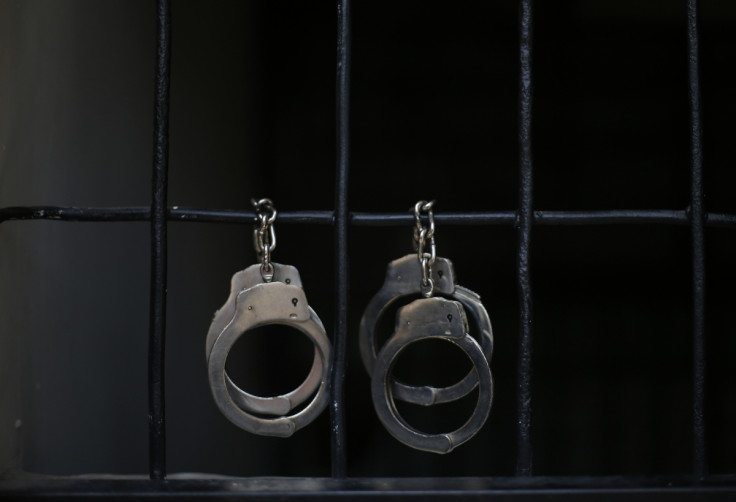 A British national, suspected to be a paedophile, has been arrested in the Indian capital New Delhi after being accused of sexually abusing three inmates of the National Association for the Blind, police reportedly said on Monday (4 September).
The accused, Murray Denis Ward, 54, has been a regular donor for nine years and was a frequent visitor to the RK Puram facility for visually impaired children.
The alleged sex abuse incident reportedly took place on Saturday (2 September) during Ward's recent visit. He took three visually impaired boys to a room and allegedly touched their private parts, police said. He also tried to force himself on them, but left the room when a worker of the facility saw him with the children, police added.
The worker alerted the authorities of the facility, who inquired about the allegations and were told by the victims that Ward did sexually abuse them. They then informed police, who subsequently arrested Ward on sodomy charges.
He was produced before a court and was still in police custody, police told the Press Trust of India. Authorities are currently investigating if other children at the school were also subjected to abuse by Ward — a native of Gloucestershire, UK, who had been working in a New Delhi firm in a senior managerial position until April. He is married and his family lives in the UK.
Police said they found a couple of "objectionable" video clips on his laptop and suspected some of those had been shared through WhatsApp.
"The arrested British national Murray Ward has been in India since last October," Ishwar Singh, deputy commissioner of Delhi police, told AFP news agency.
"We have charged him under Posco [Protection of Children from Sexual Offences] Act", the officer added. If convicted, the Briton faces a minimum of 10 years in prison.
"It appears he is a paedophile based on (the content of) his laptop, mobile and personal chat history," Singh reportedly said, without divulging any more information.