British small businesses face uphill battle as GDP dips and challenges mount
UK SMEs face challenges as GDP declined by 0.1 per cent in May 2023, and pressure mounts from interest rate hikes, inflation, and late payment practices by large businesses.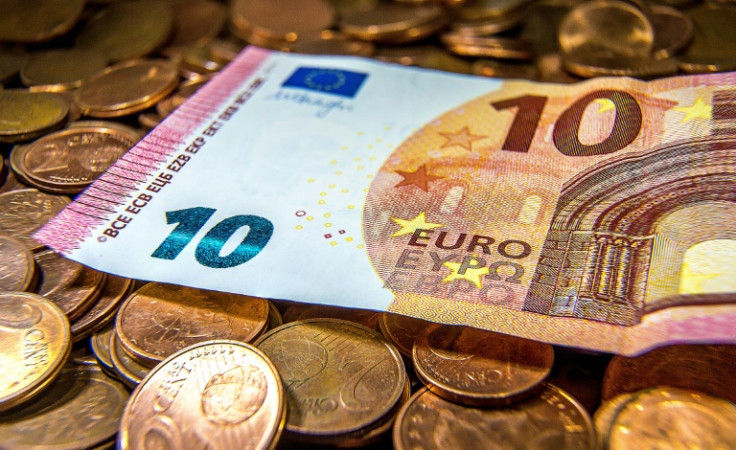 The Office of National Statistics (ONS) recently released figures showing that Gross Domestic Profit (GDP) fell by 0.1 per cent in May 2023 compared with the previous month (0.2%) and was flat in the three months to May.
Small businesses are feeling pressure from various fronts, including interest rate hikes, inflation, and late payment practices by large corporations, leading to cautious responses from industry leaders and calls for support.
Martin McTague, National Chair of the Federation of Small Businesses (FSB), expressed concerns over the decline in the food and beverage sector and consumer-facing services output, indicating weakened consumer demand amid rising prices and negative real wage growth. In response to the challenging economic conditions, the FSB urged the Bank of England to be cautious about further interest rate increases, emphasising that many small businesses are struggling with higher utility costs after the government reduced energy bill support.
He further stressed that despite the challenging conditions, small businesses are still looking forward to the summer for recovery and growth. He, therefore, encouraged the government to capitalise on this spirit of determination by providing assistance to small businesses.
McTague noted that the FSB anticipates that its payment and cash flow review will be completed soon, and they hope to see an ambitious set of actions to reduce late payments and get funds moving through supply chains.
He added that reducing their fixed costs – by looking at business rates, raising the VAT threshold, and allowing small businesses trapped on high energy tariffs to 'blend and extend' their contracts – would relieve margin pressure and encourage small firms to realise their true potential as the engine of recovery.
Also reacting, Scotland Policy Chair of the FSB, Andrew McRae, echoed the concerns, stressing that small business owners in Scotland have been under immense pressure. He urged decision-makers to provide support and a favourable regulatory framework to allow smaller operators to trade their way back to growth.
At the UK level, Scotland's policy chair noted that this could mean reconsidering more robust support for energy bills and ensuring that plans to combat late payment are implemented as soon as possible. Additionally, he suggested that the Scottish government may also help by ensuring that the New Deal for Business Group's proposals are translated into concrete acts as quickly as possible in order to promote a legislative and regulatory framework that explicitly recognizes the requirements of small businesses.
Acknowledging that this is a complex crisis with a complex solution, McRae stressed that it is critical that both governments do everything possible to ensure that Scotland's small businesses can not only contribute to economic recovery but also continue to play an important role in supporting local jobs and economies.
KPMG UK Chief Economist Yael Selfin also weighed in on the issue. She said as the Bank of England accelerates interest rate increases to combat inflation, households and businesses are starting to feel the effects of tighter monetary policy, with more to come.
Foreseeing the near term, she stated that business investment is likely to weaken further as borrowing costs rise and policy uncertainty remains high ahead of the elections.
On its effect on households, Selfin noted that the overall consumption growth may remain subdued until well into next year as households face a number of economic headwinds. While faster pay growth and lower inflation may cause real wages to begin growing again later this year, she stressed the impact of higher mortgage payments and rising rents may limit consumer expenditure. House price declines may further reduce spending.
In May, the UK economy contracted by 0.1 per cent. The three bank holidays this month had an unequal impact across sectors, with services experiencing no change in output from the prior month but manufacturing and construction both suffering, she added.
© Copyright IBTimes 2023. All rights reserved.