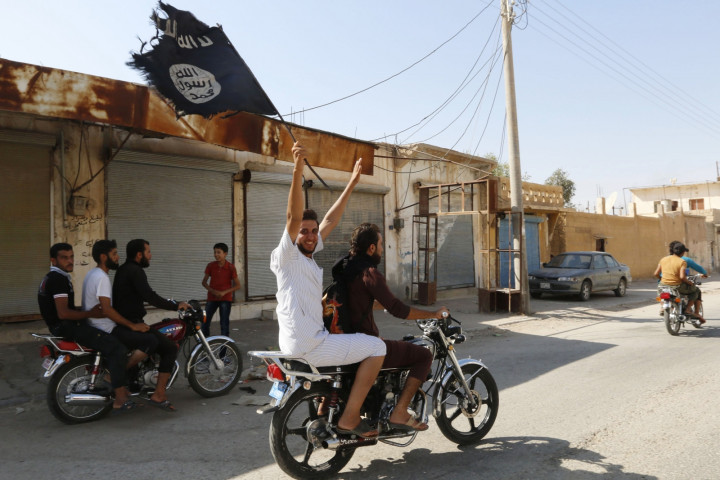 Australia has increased its terror level from medium to high due to alleged domestic threat caused by Islamic State supporters.
Prime Minister Tony Abbott announced the shift to the second-highest warning - the first time that it happens since the scale was introduced in 2003 - on the advice of the Australian Security Intelligence. The agency's director David Irvine said the measure was taken after many reports came out about Australians joining the jihadist movement in Syria and Iraq.
He stressed that the measure does not mean that a terror attack was imminent and said that the government has no specific intelligence of particular plots.
"What we do have is intelligence that there are people with the intent and the capability to mount attacks," he said, comparing the new setting to the British one.
The UK Home Office raised the threat level to the second-highest risk level on a five-tier scale.
The Australian development came after police raided an Islamic centre in Queensland, detaining two people, aged 21 and 31, on suspicion of terrorism offences. Authorities said the men were involved in recruiting, aiding and financing people to travel to Syria to wage jihad.
The Australian broadcasting corporation reported that police also raided a gym in the same area. One of the Islamic centre's founders is thought to be the brother of Abu Asma al-Australi, who died on a suicide attack in Iraq.
Australi, the first Australian suicide bomber in the Middle East, reportedly killed three people in the heart of Baghdad.
A member of the Islamic Centre, however, denied any links with terrorist in the Middle East, claiming that the arrests were made out of authorities' paranoia and security concerns for the G20, which is to be held in Brisbane in November.