British Woman Susan Taylor Dies Trying to Swim English Channel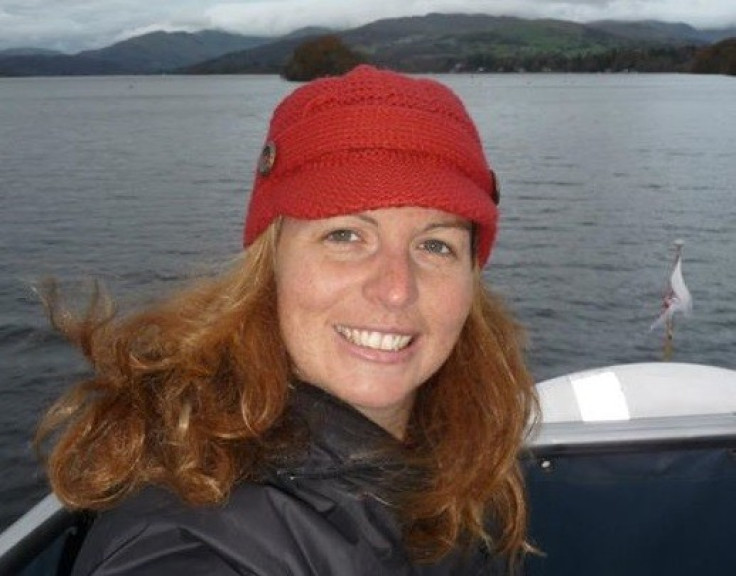 A British woman has died in France after getting into trouble while trying to swim the English Channel.
Susan Taylor, 34, was trying to swim from Dover to France when she ran into difficulties just off the French coast.
Rescue teams were called out to the boat that was accompanying Taylor in the area of Wissant bay, near Cap de Gris-Naz, at around 5.30pm.
According to the local French newspaper La Voix du Nord, her support team had asked for a defibrillator. She was treated on board the Pathfinder and taken to hospital by a helicopter from a nearby Navy base.
However, she was later pronounced dead by doctors at the hospital in Boulogne-sur-Mer at 7.15pm.
Taylor was swimming the channel to raise money for Diabetes UK and Rainbows Children's Hospice. She had previously swam the channel with a team of six.
Speaking about the first swim to the Hinckley Times, she said: "I am delighted to have achieved my next step in training for a solo channel crossing next year.
"Although I had a difficult first swim and found it hard going, knowing the charities I am raising money for, the support of my friends and family and the rest of the team looking on, I had to just keep going.
"I was lucky enough to follow the final swimmer on the rocks and this was a very special moment. Unfortunately there was not a beach to collect a pebble so I will have to collect this on my solo swim. The swim has highlighted that I have a lot of training to do and the channel tides and weather have such an influence on the succeeding but I am determined I will do it."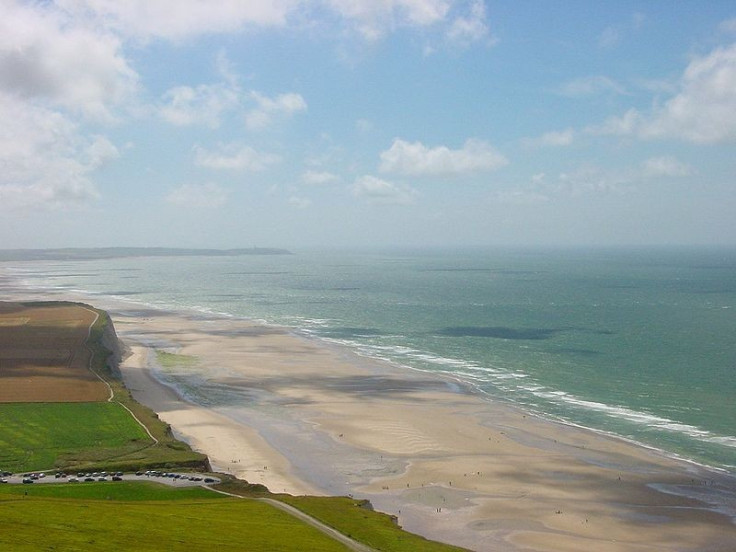 Officials in Paris prohibit anyone from swimming across the English Channel from the French side, because of the dangers posed by shipping traffic and weather conditions.
However, the Taylor's swim had been authorised by British officials. Weather conditions were good at the time - with wind speed at around 9km/h and the water temperature at around 15C.
A spokesperson for the Foreign and Commonwealth Office confirmed a British national had died after getting into difficulty: "We are aware of the death of a British National in Boulogne on the 14 July 2013.
"We are in touch with the family and are offering consular assistance."
The English Channel is 35km wide at its narrowest point and the tides are strong and change direction every six hours. There are also over 600 commercial ship movements every day.
The success rate for solo swimmers attempting to traverse the English Channel is poor, at around 50%.
Last year another person died trying to swim the channel. Paraic Casey, 45, from Co Cork, Ireland had been swimming for 16 hours and was just a mile from the French coast when he was taken ill.
Michael Oram, chairman of the Channel Swimming and Piloting Federation, said: "Attempts were made by crew to resuscitate him before a French rescue helicopter arrived with medics who tried further resuscitation." He was pronounced dead after resuscitation attempts failed.
© Copyright IBTimes 2023. All rights reserved.