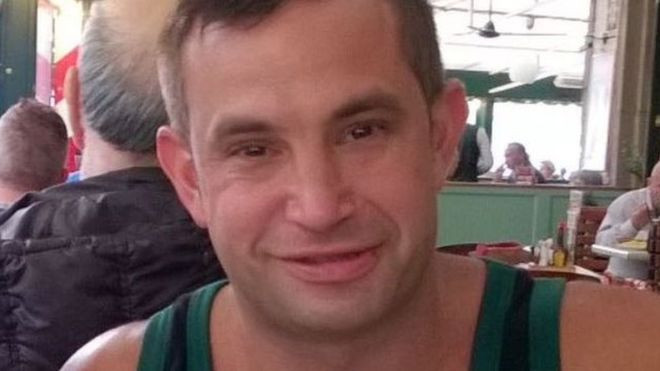 A British national who disappeared and later died after attending a Full Moon Party in Thailand sent cryptic text messages to friends suggesting his life was at risk.
Andrew Apperley, 38, from Sussex, had spoke of "all the guys wanting to kill me" and the "scary guy in the face mask" in a WhatsApp conversation on the night he vanished – before his body was found four days later.
The property manager, who had reportedly visited Thailand 10 times previously, went missing on February 13 after sending unusual messages that implied he had taken magic mushrooms, which cause hallucinations. He also mentioned taking a drug called Ritalin.
Originating in 1985, the Full Moon Party occurs 12 times a year and takes place on the island of Koh Pha Ngan. It is an all-night beach event that goes on until 10am the next morning. It can attract crowds of up to 30,000 people.
"Omg had a mad night all the guys wanting (sic) kill me", Applerley said in his final text.
"Scary guy with face mask. After mushroom. What the f***k."
Apperley then spoke to another friend via Facebook Messenger, where he claimed he was "tripping out" and thought he had been spiked.
His brother Richard believes there is a correlation between the messages and Andrew's fate, saying his last words suggested there was "foul play" involved, with the possibility of a murder.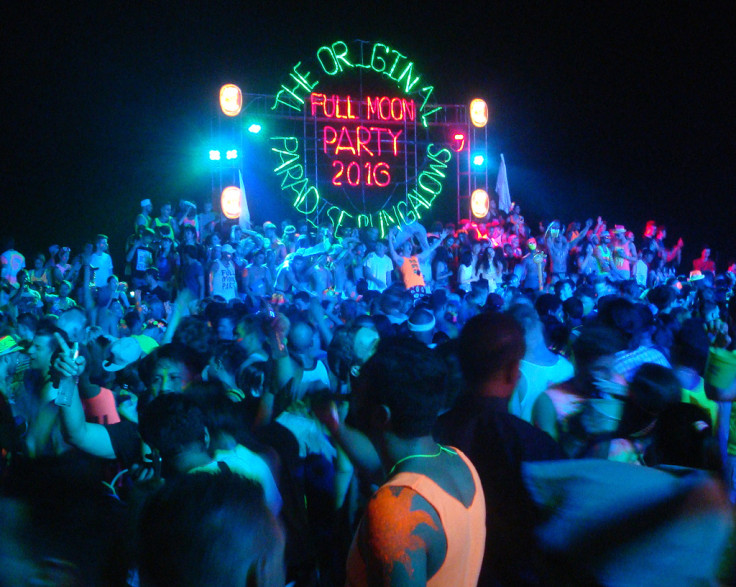 "He knew Thailand well, he'd been around 10 times and the people he was with say he was in good spirits out there, just trying to have a good time.
"He did take drugs but he didn't go overboard and he knew how to take care of himself. You can see from the messages that he knew he'd been spiked and that he was in danger."
A Foreign and Commonwealth Office spokesman said: "We are providing support to the family of a British national who has been reported missing in Thailand. We are in contact with local authorities."
It was reported last year that there was a 54% increase in tourist deaths in Thailand, with 83 of those in 2015. A British tourist was killed in a 2012 Full Moon Party on New Years Eve after Stephen Ashton was killed by a gunshot.