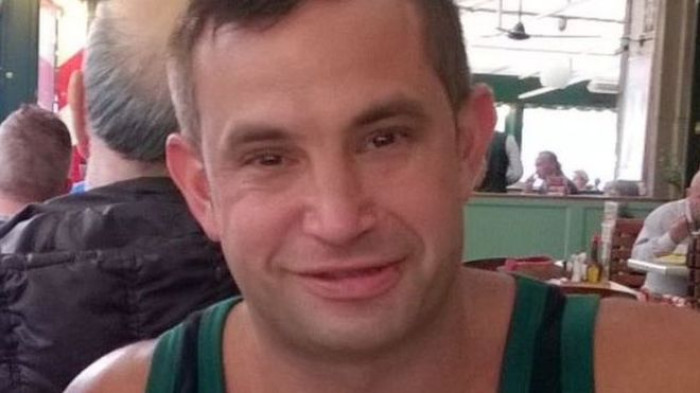 Gloucestershire police have confirmed that a body has been found in Thailand in the search for missing Briton Andrew Apperley. The 38-year-old, who was from Eastbourne and had family in Gloucestershire, had been missing for four days after telling friends he was going to a "Full Moon Party" in Koh Phangan.
Andrew had checked into the Hotel ibis Samui Bophut on the neighbouring island of Koh Samui and texted his mother back home on 12 February to tell her he would catch a boat back next morning. He left his passport and driving license with the hotel reception but failed to return and his family say his bank accounts and cards have not been accessed since he disappeared. It has not yet been reported where Apperley's body was found.
According to the BBC, a spokesman for Gloucestershire police said: "Following inquiries with the Foreign and Commonwealth Office (FCO) we can confirm that a body has been found in the search for Andrew Apperley. Our thoughts are with Andrew's friends and family."
Thailand is one of the most popular destinations for Britons due to its climate and beaches but can also be dangerous for tourists and long-term residents. A man died at a full moon party to celebrate New Year (2016) and Briton Stephen Ashton was killed when he was caught in a crossfire at the party in 2013.
Thai authorities announced a ban on beach parties following the murders of Britons Hannah Witheridge, 23, and David Miller, 24, on Koh Tao in 2014. Both were attacked late at night on a beach and left with horrific head injuries. Witheridge was also raped.
A FCO spokeswoman said before Apperley's body was discovered: "We are providing support to the family of a British national who has been reported missing in Thailand. We are in contact with local authorities."