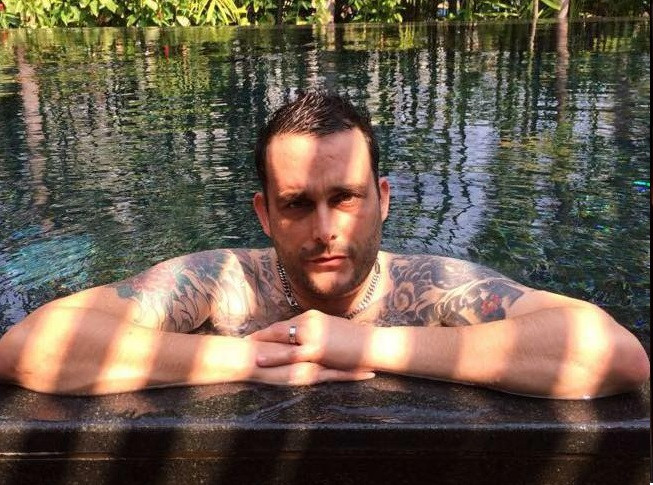 Cambodian police have apprehended a British man suspected of being linked in the gangland-style execution of another Briton in Pattaya, Thailand.
Tony Kenway, originally from Southampton, was killed in broad daylight with one gunshot to the head as he sat in his red Porsche Cayenne GTS outside a sports club on 24 January 2017.
The ruthless killing of the father-of-four was captured on CCTV when a "chubby man wearing a white T-shirt and black jacket" opened the car door and fired on Kenway, before running away and being picked up by another man on a scooter.
Deputy National Police Chief General Chhay Sinarith confirmed the arrest of Toby James Nelhams, 45, who was taken to Phnom Penh Municipal Court on Wednesday (15 February) for questioning.
Thai police have also named two other suspects - South African Abel Caldeira Bonito and Briton Miles Dicken Turner - both of whom are believed to have also fled to Cambodia.
It has been reported by local media that Bonito may have been the gunman and Turner the getaway driver. It has not been revealed how Nelhams was arrested or if he has been charged.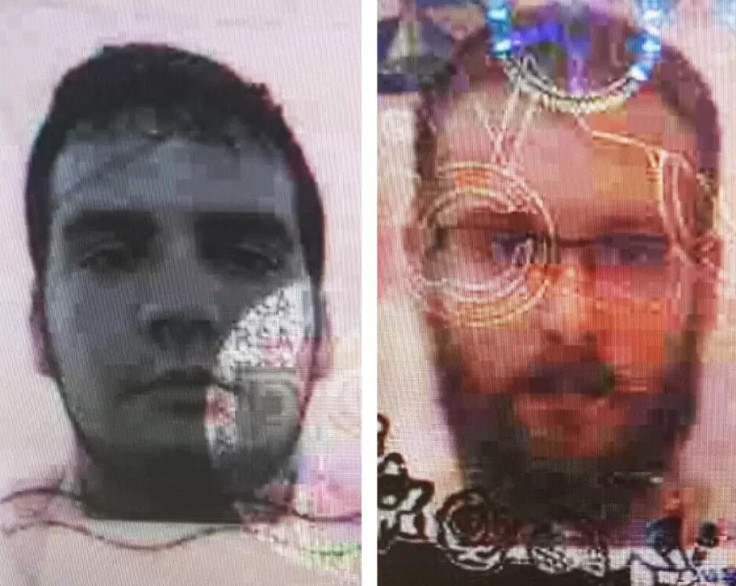 Kenway was reported to have married a Thai woman, Pans, after moving to the country seven years ago. He has two young children with his wife, including a four-month-old baby.
According to local media Kenway's widow described her husband as a website designer, but Kenway has been linked to a gambling website. Court documents from 27 September 2016 reveal Kenway was caught working illegally in the country before he was bailed by a friend.
It came after a senior police officer involved with the murder investigation told The Sun that Kenway owned a call centre that employed foreign staff to make bogus calls to Australia and Britain, encouraging citizens to part with their money.
"The aim was to get people abroad to give their life savings," the source told the paper. "It was not small amounts. He was strong and pushed them for big investments. He promised them a big win. Like winning the lottery."