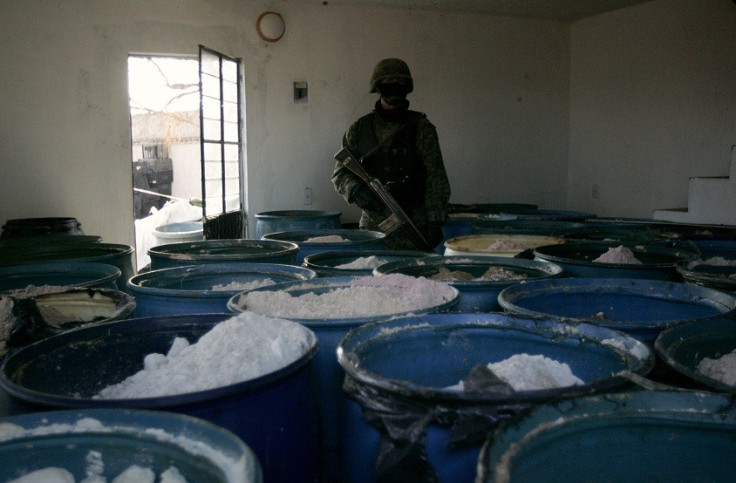 US authorities have sentenced a Briton to more than 15 years in jail for conspiring to import 100kg of North Korean methamphetamine into the United States. Scott Stammers, 47, was sentenced by district judge Andrew Cater in Manhattan.
Stammers was a member of a Philippines-based criminal organisation, led by Zimbabwe-born Paul Le Roux, which covered Hong Kong, Taiwan and the Philippines. He worked as a security provider for the gang and helped in transporting and storing the methamphetamine once it arrived in Thailand.
He was arrested in Phuket, Thailand, in September 2013 with four other accused on suspicion of arranging to ship the drugs by boat.
According to the prosecutors, if the shipment of drugs had reached the US, it would have flooded the country with drugs.
The US Drug Enforcement Administration succeeded in apprehending the gang members in a sting operation. Unknown to the gang, they were actually selling drugs to agents working hand-in-hand with the administration.
The whole operation was planned after the arrest of Paul Le Roux in 2012 in Liberia, who later became a government mole.
"Thanks to the work of the DEA and the cooperation of law enforcement partners around the world, including in Thailand, Liberia and Romania, Stammers's scheme ended, not with the North Korean methamphetamine flooding American streets as he had intended, but rather with a guilty plea in a Manhattan federal court," The Telegraph reported Preet Bharara, Manhattan US Attorney, as saying.