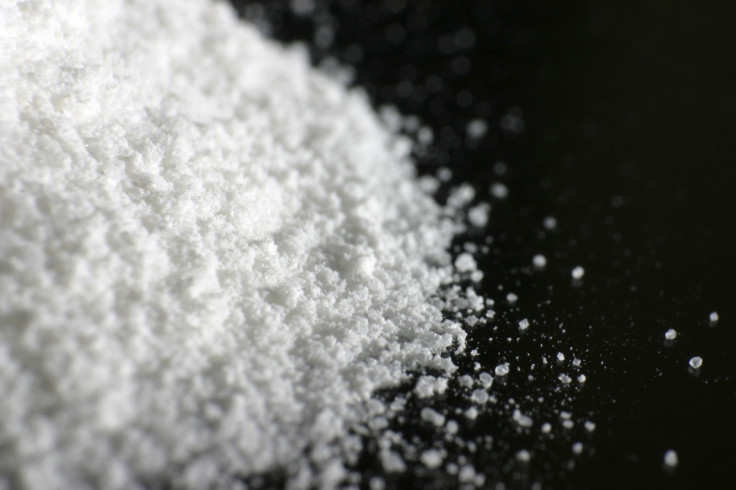 China has become the "chemical and pharmaceutical wholesaler and retailer of new psychoactive substances in the world," according to a new Europol report. It warned that it is possible that criminal organisations will become even more active, given the large profits and low risk of production and distribution of these substances.
The report, the EU Drug Markets Report 2016l, which was released last month, is the second overview of illicit drug markets in the EU by Europol and the European Monitoring Centre for Drugs and Drug Addiction. The report, according to South China Morning Post, adds weight to previous reports that point to China and its expanding pharmaceutical industry as "playing an increasingly important role in the international drug trade."
In its report, it attributed China's prominence in the illicit drugs trade to the internet now being a part of everyday life, coupled with "cheap, efficient and reliable shipping," It said companies in India can also be important suppliers but to a lesser extent.
"Many of new substances are produced by legitimate companies in these countries, which advertise their catalogue of substances on major online marketplaces and through their own websites. The amounts offered range from a few milligrams to tens or even hundreds of kilogrammes; the purity is often claimed to be high," the report says.
These companies have global reach, Europol noted, saying the substances are shipped to Europe using express mail and these can reach the buyer's doorstep in "as little as two days". This fast receipt of the ordered drugs makes it an attractive feature for distributors, retailers and consumers, it said. Europol said these packages easily blend in among the thousands of small packages shipped from China to Europe each day. Larger amounts of drugs are sent by either air or sea cargo.
Once they are in Europe, the drugs may be processed and repacked into a range of products. A kilogramme of a new substance costs only €100 (£77) to ship to the continent by express ship. In the case of fentanyls and synthetic cannabinoids, this could be turned into tens of thousands of doses, Europol added.
A key characteristic of the Asian chemical sector is that it is made up of a large number of small companies, "This makes the implementation of in-country controls more difficult because of the large number of sources of chemicals and potential for diversion," the report added.
Jeremy Douglas, the regional representative for the UN Office on Drugs and Crime for the Southeast Asia and the Pacific said: "Part of the challenge of the new psychoactive substances is that while they are often made to mimic synthetic drugs like methamphetamine or ecstasy that are under international control, they are chemically different and so not yet controlled or illegal."
He continued: "Organised crime is definitely involved in new psychoactive substances' production and trafficking, and because new psychoactive substances are such a challenge to the existing international control system they are able to say one step ahead of the law," he said, according to SCMP.