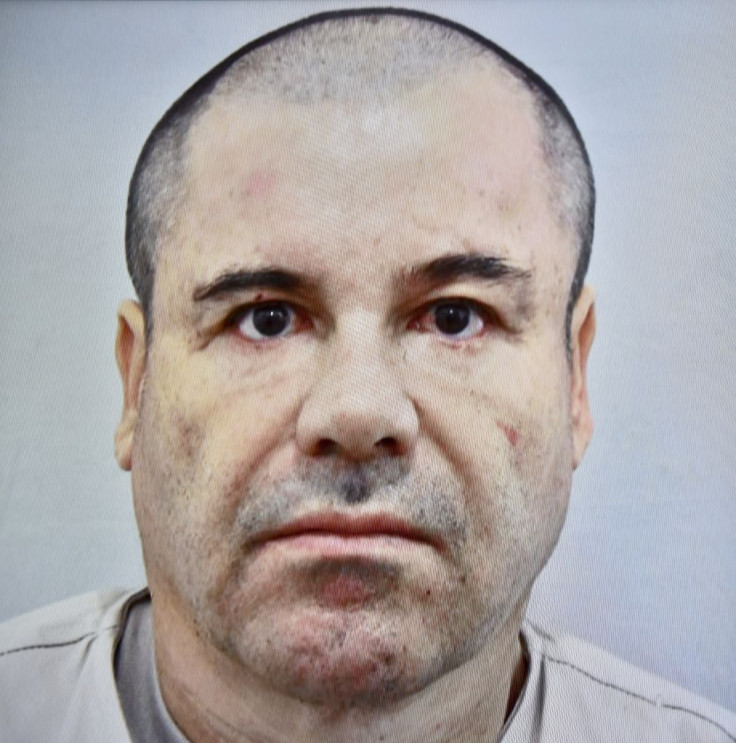 Lawyers representing Mexican drug baron Joaquin 'El Chapo' Guzman have threatened to sue online streaming sites Netflix and Spanish language Unvision if they air a planned biographical drama.
Guzman was responsible for at least 62 drug tunnels that police found running under the U.S.-Mexico border, and once boasted to actor Sean Penn in a Rolling Stone magazine article: "I supply more heroin, more methamphetamine, cocaine and marijuana than anybody else in the world." He was captured in 2014.
His lawyer Andres Granados told Mexican radio network Formula: "Mr Guzman isn't dead. He isn't a personality in the public domain. He's alive. He has to grant them the rights (to his story). We could sue them because they don't have authorization for a series or a movie,"
"He has told us that if they already have this project, we can negotiate with them, so it doesn't go to waste and we don't wear ourselves out with a lawsuit. But as of today, they have not approached us," the drug lord's lawyer added.
Granados told AP that El Chapo will sue if the networks use his name without permission, but for the right price "could supply more information to make it a better project for them."
Earlier in May, Netflix and Univision announced they would co-produce a "boundary-breaking drama series" based on El Chapo's life, to be released in 2017.
The leader of the Sinaloa drugs cartel, El Chapo was named one of the most influential people in the world by Forbes magazine and has an estimated fortune of $1 billion. His jail breaks became the stuff of legend in Mexico and a byword for the incompetence of Mexican authorities, with the drugs kingpin allegedly escaping a maximum security jail in a laundry basket in 2001, and escaping custody again in 2014 through a secret underground tunnel.
He was re-arrested after a shootout with Mexican marines in Los Mochis, Sinaloa, in January, and his extradition to the US to face trial was approved in March by the Mexican Foreign Ministry.
Mexican authorities said they were able to track down El Chapo after he met Hollywood actor Sean Penn for a magazine interview in a brokered by Mexican soap opera actress Kate del Castillo.
El Chapo faces charges from federal authorities in the US for crimes including drug trafficking, homicide and money laundering.