Fetty Wap: High school principal suspended over pole dancing and drug references in Wake Up video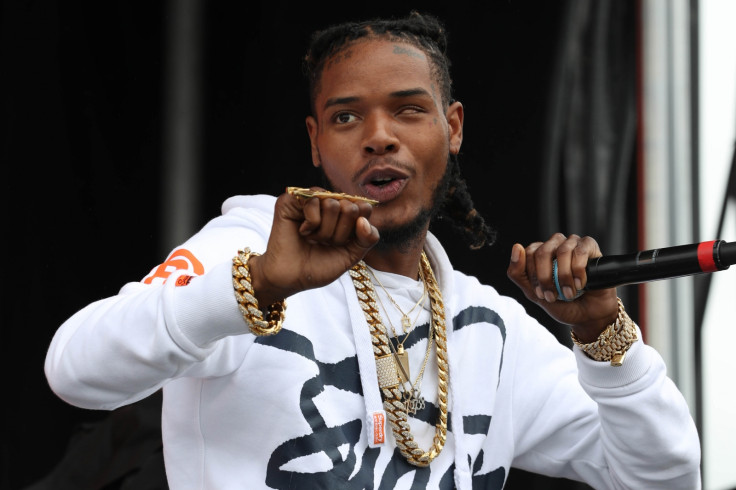 Fetty Wap has caused quite the stir with the music video for his new single Wake Up. The principal at the school where the visuals were filmed – and where the star attended – has been suspended following criticism that the Trap Queen rapper glamorises drug use.
The three-minute clip, directed by Alan Del Rio Ortiz and filmed at Eastside High School in Paterson, New Jersey, features a woman pole dancing in a classroom and twerking in the face of a male student. A banner with marijuana leaves is also seen bearing the slogan "Go Team Kush" while the video also stars a scantily-clad woman lounging seductively on a bench.
Principal of operations Zatiti Moody has now been temporarily removed from his post at the high school and placed on paid administrative leave. An education authority is now investigating how the video was allowed to be filmed on-site at the school.
Fetty Wap, real name Willie Maxwell II, has defended the visuals, saying in a statement: "I wanted to show the students of Paterson that someone who walked those same hallways they walk every day and sat in the same classrooms shown in the video has become successful. If I can do it they can do it too."
Criticising the content of the video, school board member Kenneth Simmons told The Record newspaper: "I'm from Paterson and I'm proud of his success, but as a parent and school board member I think it sends the wrong message. To me, it glorifies dropping out of high school and getting high."
The 24-year-old rapper attended Eastside High School during his childhood but dropped out. Lyrics on Wake Up include: "S**t, I ain't really trippin' over school, let's get Wiz Khalifa high." Although the video premiered on 27 May 2016, Fetty Wap debuted the track in April in honour of the marijuana celebration day 4/20.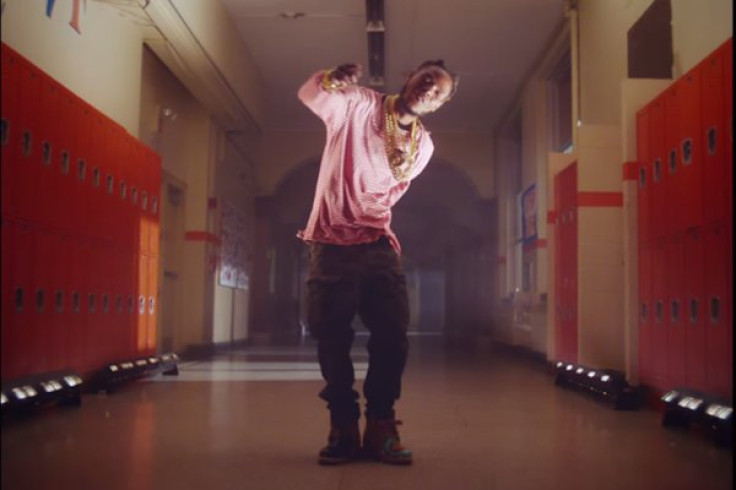 In a statement accompanying the song, the US hitmaker said at the time: "This song is for everyone that celebrates 4/20 all year but still passes that math test. This song is for everyone that might not be in the top of their class or most popular but you still know where you're headed, just riding on your own path. I can tell you from experience that if you really put your heart and effort into achieving your goals, you won't walk away empty handed. You'll make it."
Watch Fetty Wap's Wake Up music video:
© Copyright IBTimes 2023. All rights reserved.