Briton jailed in US for attempting to hire hitman to kill ex-wife and dump her body in the ocean
William John Wallace offered $30,000 for the murder of his ex-wife.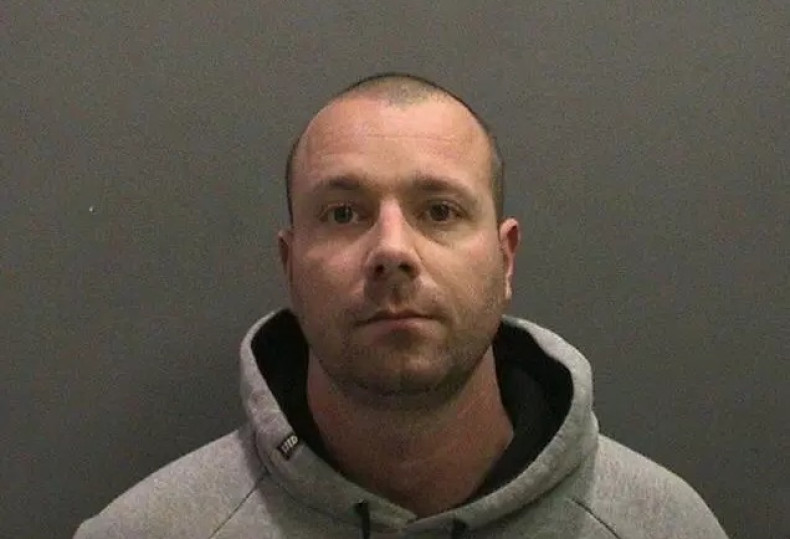 A British man living in California has been jailed for nine years for trying to hire a hitman to kill his wife and throw her into the ocean for $30,000 (£24,000).
William John Wallace, originally from Walsall, West Midlands, but living in Santa Ana, had attempted to sanction the murder amid a bitter child support and custody battle against his ex-wife, according to the Orange County District Attorney.
The 36-year-old struck an unusual plea deal as jurors were deliberating over the case last week, agreeing to allow Wallace to avoid a life sentence.
Wallace, a business owner, pleaded guilty to one felony count of attempted murder, and two felony counts of solicitation to commit murder.
During the Orange County Superior Court trial it emerged that Wallace had plotted to pay a hitman to make his ex-wife "disappear," a prosecutor said according to the Orange County Register.
Senior Deputy District Attorney Mark Geller said Wallace "did everything he possibly could to have his ex-wife murdered" following a dispute over the couple's four-year-old daughter.
The court heard how he initially hired private investigator Sean Hyepock to "dig up dirt" on the mother of his child ahead of the court battle.
But, after becoming frustrated with the court case, Wallace asked the private investigator if he knew of anyone who could kill his former wife and dispose of her body.
Geller said Hyepock began to get concerned and started to tape-record his conversations with Wallace.
He then played them for a friend, who was a detective for the Santa Ana Police Department.
It was then arranged that an undercover detective would pose as a potential fixer, a sailor known as "The Captain," who would kill her and then dispose of the body in the ocean for $30,000.
"I want her gone," Wallace reportedly says in a recording of the exchange. "I'm on board fully, 100%."
Wallace then met the undercover officer in a car park late in 2013, handing over a photo of his ex-wife for indentification and demanding that the murder take place after 23 December as he was leaving the country for Christmas.
During their meeting, no money exchanged hands although there was a discussion about paying $2,500 upfront for expenses. Wallace was arrested upon leaving the car park with $4,000 in cash.
It was stated during the trial that Wallace had also made plans to hire hitmen from the UK to kill his ex-wife for $9,000.
Lawyers for Wallace had initially argued that their client could not be convicted of attempted murder or solicitation as he never paid anyone or made an actual deal, before he admitted the charges.