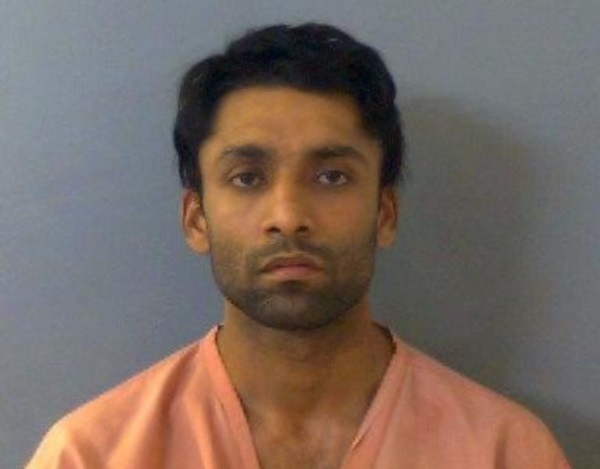 A jealous former boyfriend suffocated his ex-girlfriend with clingfilm in a disused kebab shop before putting her body in a taxi and telling the driver she was drunk.
Ahsan Hassan later told police that Zofia Sadowska, who was from Poland and who had a child, died as part of a suicide pact between them but this was rejected by jurors at Reading Crown Court.
The 28-year-old was found guilty of murder, a charge he had denied. Hassan had admitted to manslaughter.
During the trial it was stated that the obsessive Hassan became enraged when Sadowska began dating his childhood friend.
Prosecutors argued that he began stalking the 20-year-old. CCTV footage showed Hassan hiding behind bins as he followed Sadowska at a shopping centre in the weeks before the attack.
Hassan, of High Wycombe, lured her to the disused Dennis kebab shop in High Wycombe, on 18 September. He had worked there previously and still had the keys for the premises.
They met at around 11.30pm. A few hours later, Hassan called a taxi and convinced the driver that she had passed out through drink before he put her body in the vehicle.
The taxi was driven to his home address.
Some hours after that, emergency services were called to his home to a report of an attempted suicide. Paramedics found the defendant in a pool of blood with self-inflicted cuts to his wrist.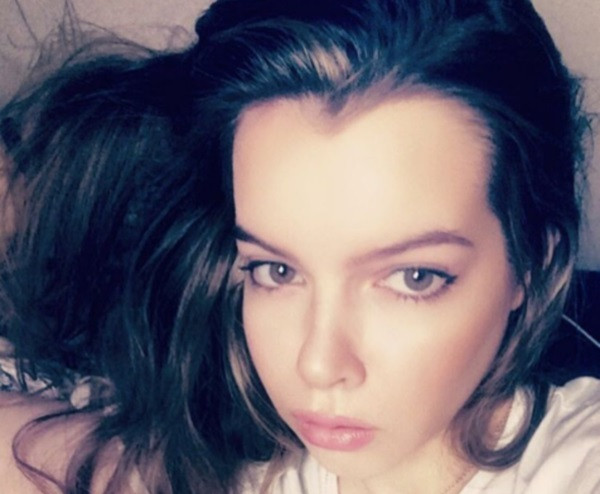 Hassan told investigating officers that he and Sadowska had agreed a suicide pact.
His friend Usmar Ansar, 40, was accused of lying to police to protect him because he felt "very guilty" about having sexual relations with Sadowska behind the defendant's back.
Ansar was acquitted of perverting the course of justice.
The court had heard that Hassan had become jealous because she used to go out drinking with other men.
When he spotted her leaving a hotel room with another man it became the "final insult".
After investigating the kebab house police discovered saliva and hair on "clingfilm and brown tape" which was dumped in a bin.
The jury heard that a net curtain which had been taken from Hassan's home was used to form handloops to strangle or bind her.
Her cause of death was found to be asphyxia consistent with compression of the neck, police said.
Senior investigating officer, Det Insp Stuart Blaik of Thames Valley Police's Major Crime Unit, said: "Hassan was deeply controlling, manipulative and consumed with jealousy. He planned to murder Zofia and then showed cowardice when he tried to cover up his crime by falsely claiming that both he and Zofia had wished to commit suicide.
"Hassan has never admitted his crimes, which has made dealing with the loss of Zofia even more of a terrible ordeal for her family."
Hassan will be sentenced on Monday (10 April).