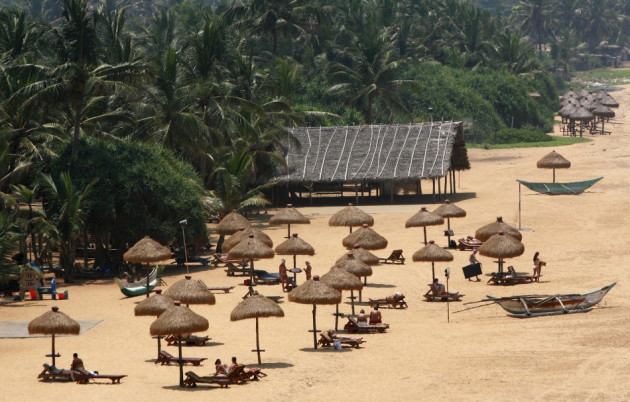 A British man has been murdered at a tourist resort in Sri Lanka.
The 27-year-old victim, named as Kuram Shaikah Zaman and reportedly of Arab-Israeli origin, was killed early on Christmas Day in Tangalle, about 100 miles south of the capital Colombo.
The Foreign Office told the International Business Times UK that a British national has died in Sri Lanka and that next of kin had been informed. No other details were released.
According to the BBC, Zaman and a Russian woman were attacked after arguing with a man. Four men have been arrested in connection with the incident.
The Daily Telegraph reported that Zaman, who worked for the International Red Cross in Gaza City, had attempted to defuse the row.
A post-mortem examination showed Zaman had been struck by a sharp object and then shot, according to police superintendent Ajith Rohana.
The woman, named as Victoria Alexandrovna, 23, was being treated in the intensive care unit at Karapitiya hospital in the city of Galle.