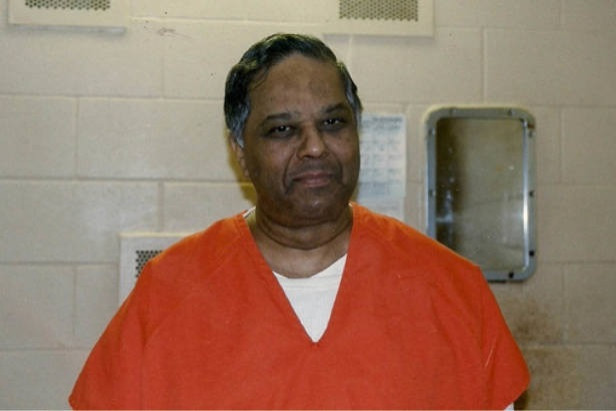 A Briton who was jailed in 1986 for a ruthless double murder could be released after a new hearing was granted when he presented evidence linking Pablo Escobar to the killings.
Kris Maharaj, 78, who has always protested his innocence, claims he was framed for the double murder of two business associates in a Miami hotel room 30 years ago after a trial which was condemnded by human rights groups.
His lawyers allege that the murders were actually committed by hitmen linked to the Medellin cartel headed by the notorious Escobar, who was finally shot dead by security officials in 1993.
On Tuesday (4 April) a US appeals court granted a new hearing for Maharaj where his lawyers will be able to present new evidence which they believe will exonerate their client.
Once an owner of racehorses and Rolls-Royce cars as a self-made millionaire, Maharaj was born in Trinidad but was living in Florida after moving from Peckham, South London, where he had established a successful import business.
Maharaj was arrested for the murders of Derrick and Duane Moo Young who were found dead in a hotel room 1215 of the Miami Plaza Hotel on 16 October 1986.
Derrick, 53, had been shot six times while his son, 23, died from a single bullet from a gun placed in his mouth as he knelt by the bed.
Maharaj had six alibi witnesses, who each confirmed that he was 30 miles away at the time, yet none of them were asked to testify at his trial and his lawyer presented no defence whatsoever, according to human rights organisation, Reprieve.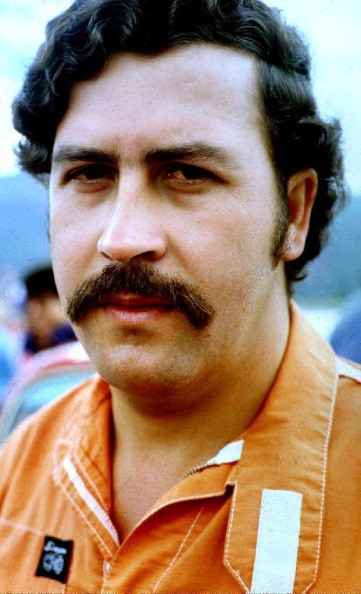 He was originally handed the death penalty, but in 2002 this sentence was commuted to life imprisonment but this was bittersweet for Maharaj who is in bad health and will not be eligible for parole until he is 101 years old.
The BBC reported that Maharaj's defence team plans to present new evidence from six cartel associates to argue that the two men were killed after the Medellin drugs cartel caught them embezzling laundered drug money.
The new ruling from the Eleventh Circuit Court of Appeals in Atlanta says: "Mr Maharaj has made a prima facie showing that his new evidence, when viewed in light of the evidence as a whole, would demonstrate that he could not have been found guilty of the Moo Young murders beyond a reasonable doubt because if a hit man for the cartel committed the murders, Mr Maharaj did not."
The judgement adds that the witnesses include Escobar's preferred hit man John Jairo "Popeye" Velasque, and that the statements "independently corroborate one another".
Evidence that a guest at the hotel on the night of the murders, Jaime Vallejo Mejia, was a member of the drug cartel, is also due to be given.
Clive Stafford Smith, founder of Reprieve and pro-bono lawyer for Maharaj for 24 years, said: "We still have a long way to go, as we need to force disclosure of the rest of the evidence the government has held all these years.
"But it is a great day for Kris, and I hope now we will finally get him the justice he has long been denied."
But a spokesman for the Miami-Dade State Attorney's office, Ed Griffith, told the BBC: "We stand by the outcome of the very lengthy and fair evidentiary hearing that Maharaj received in the state court, where the judge found these witnesses and/or claims to not be credible or have any merit."