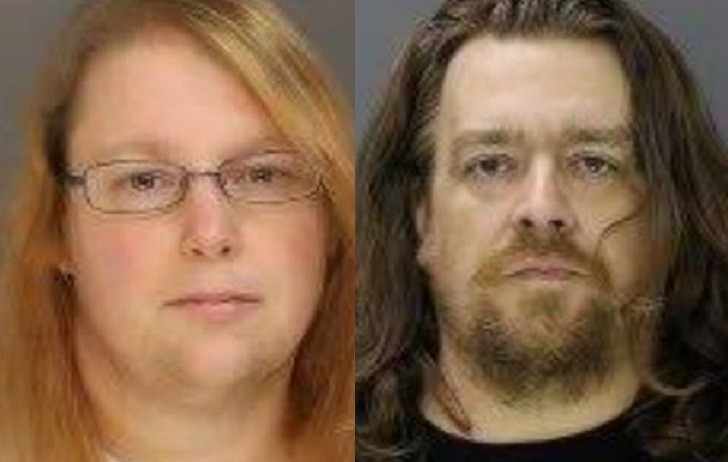 A man accused of raping, murdering and dismembering his girlfriend's 14-year-old adoptive daughter before concealing her death for financial gain will face the death penalty.
Jacob Sullivan, 44, and his girlfriend Sara Packer, 41, are accused of the murder of Grace Packer whose remains were found by two hunters in a wooded area near a reservoir in Bear Creek Township, Luzerne County, Pennsylvania on 31 October 2016.
The duo are also accused preserving the girl's body in cat litter for months before dismembering her before filling a missing person's report claiming she had run away from home.
A court heard in January that the pair conspired to beat, rape, poison and ultimately strangle her to death with Packer watching as her boyfriend raped Grace, according to police.
Bucks County District Attorney Matthew D. Weintraub said they would be seeking the death penalty for Sullivan.
"We're on a course here, a collision course, and we're going to get justice for Grace, no matter how long it takes," Weintraub said on 31 March according to The Morning Call.
Prosecutors had previously stated they would seek the same sentencing for Packer.
Sullivan told reporters simply "I'm sorry" as he was led into the courthouse.
The teenager was reported missing last July with the pair saying Grace Parker had ran away from home after an argument about visiting a friend.
Weintraub, called her killing "a rape-murder fantasy that was shared by Jacob Sullivan and Sara Packer, and they acted it out", at an earlier hearing.
Packer reported Grace missing three days after the alleged murder and continued to collect $3,512 (£2,800) in disability funding belonging to Grace, according to records obtained by WPVI-TV.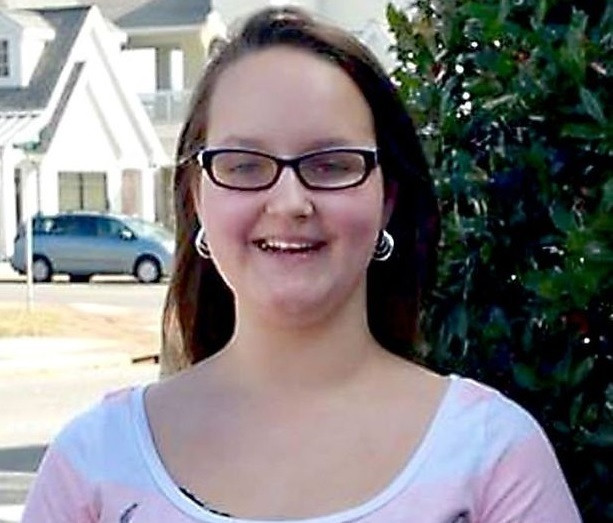 During police interviews, Sullivan said he assaulted the girl for around 18 hours before she died, according to an affidavit.
Sullivan was charged on 8 January 2017 with homicide, rape, involuntary deviate sexual intercourse, unlawful restraint, kidnapping, possessing instruments of crime, endangering the welfare of a child, abuse of corpse, simple assault, tampering with physical evidence, and corresponding conspiracy charges.
According to a statement from the Office of the Bucks County District attorney: "On the morning of 8 July 2016, Sullivan told detectives he and Sara Packer drove Grace, still sleepy and in pyjamas, from their residence in Abington to a new home in Richland Township, Bucks County.
"After they entered the house, Sullivan said, he struck Grace several times in her face, splitting her lip. The two adults then took the teen to the third floor of the residence, where Sara Packer watched as Sullivan raped her daughter.
"Sara Packer then left to buy Tylenol PM and other drugs for sedating Grace. Telling her the drugs would help minimise her pain from the assaults, the adults gave her an overdose of pills, then bound and gagged her and left her to die in the hot attic.
"Packer and Sullivan left the house for the rest of the day. Upon returning at 3am on 9 July and finding Grace still alive, Sullivan said he strangled and suffocated her until she died. Packer and Sullivan then packed Grace's body in cat litter to mask the odour and left it in the attic for three months."