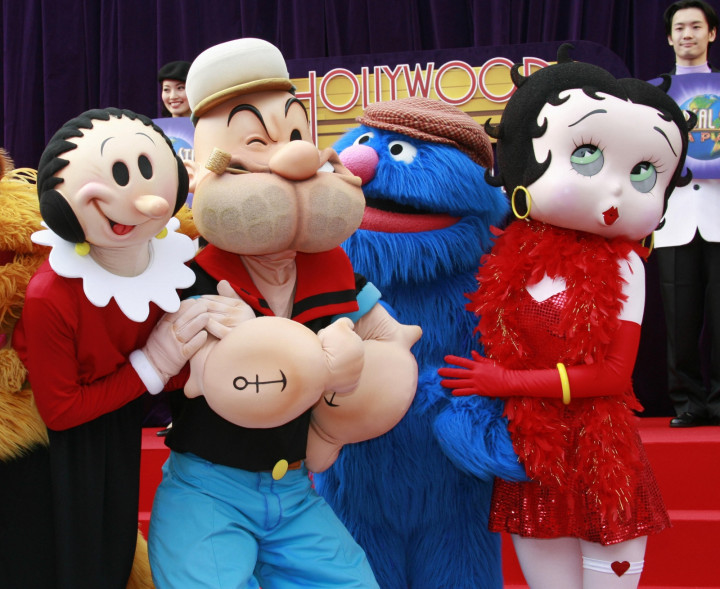 British people are checking in to hotels under false names, sometimes to cheat on their partners but often just to "relax and hang out" away from their families, research has revealed.
The poll by lasminute.com found that 5% of Britons have used a fake name when checking into a hotel. The most commonly used are: Mickey Mouse, Betty Boop and Donald Duck.
The results show that "many Brits lead a bit of a hotel double life and get up to all sorts when away from home", Martin Kleinman, director of hotel supply at the booking company, said.
"For most it's about relaxing and hanging out, but for some it's morphing into Mickey Mouse or fibbing their way to an upgrade."
Around 10% of us have made up stories to get a room upgrade when checking in, with the majority pretending to be celebrating a birthday or anniversary.
The survey was based on responses from 2,000 people.
It also found that people from Coventry, Birmingham and Portsmouth were the worst behaved during hotel stays, and the most likely to be asked to leave early.