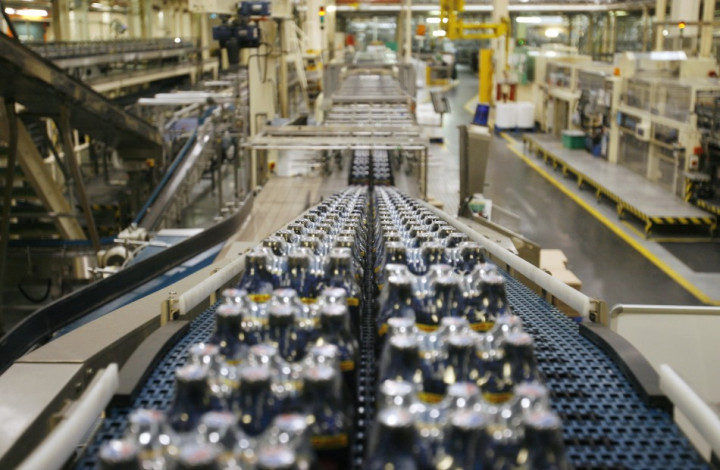 British soft drink maker Britvic has marked its entry into the Asian market with an Indian foray.
The company has introduced its flagship Robinsons Fruit Shoot drinks in India, a move that will see the firm compete with Indian brand Real, from Dabur, Pepsi's Tropicana and Coke's Minute Maid.
Britvic International managing director Simon Stewart told Reuters the firm was looking at an introduction of the brand into other Asian markets within 12 months. However, he did not divulge details.
The company's general manager in India, Manish Gupta, said the drink will target 25,000 stores within three months. Fruit Shoot will be available in 10 Indian cities to start with and Britvic hopes to rope in mom-and-pop stores, alongside large retail chains, to promote the brand.
"There's opportunity to develop our brands in India because of the accelerating middle class and also because the kids' drinks category has not seen much innovation and is largely driven by tetrapacks," Stewart told the news agency.
Britvic, which took Fruit Shoot to the US earlier in the year, decided to tap the vast Indian market with the kiddie-targeted brand in May 2013, having struck an agreement with the Mumbai-based Rahul Narang Group to distribute and sell it.
The Rahul Narang Group already operates joint ventures with Danone, Suntory, and holds distribution rights for brands such as Evian, Lindt and Twinings in India, according to its website.
Britvic's stock was trading 1.17% lower at 1351 BST in London.