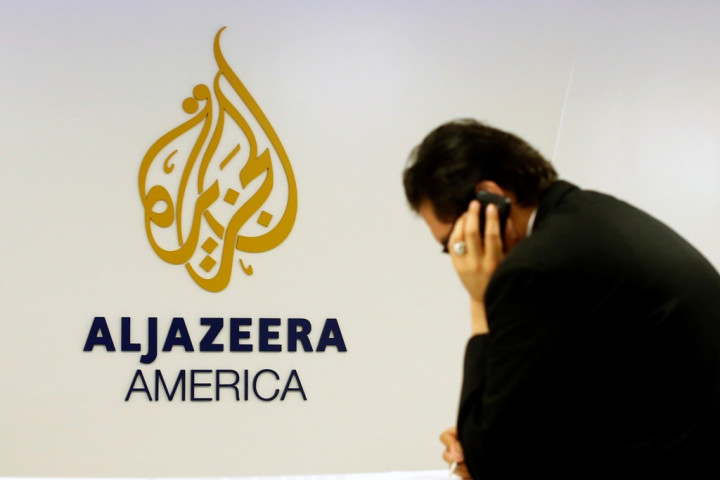 TV broadcaster Al Jazeera has rejected allegations of fraud and breach of contract, levelled by former US vice-president Al Gore and Joel Hyatt, over its purchase of Current TV in 2013.
Al Jazeera America said it rejects claims that it has withheld "tens of millions of dollars" in payments to Current TV co-founders Gore and Hyatt, reports said.
Al Jazeera, which acquired Current TV for nearly $500m (£300m, €376m) to establish its American footprint, said the Gore-Hyatt group had promised to indemnify it if, post the sale, the company was sued for breach of any contracts while Gore and Hyatt ran the channel.
Al Jazeera said that under the deal, the sellers had kept aside money in escrow to be used if Al Jazeera became liable to pay damages or settle a contract dispute with a third party.
Third parties have said that Current TV violated contracts while the Gore-Hyatt group ran the channel, Al Jazeera America said in a statement on 19 August.
The broadcaster's statement followed a demand by the Gore-Hyatt group that Al Jazeera America "stop wrongfully withholding the escrow funds that belong to Current's former shareholders," Reuters reported.
Gore and Hyatt filed a lawsuit against Al Jazeera on 15 August claiming the broadcaster owed them "tens of millions of dollars."
Egypt Woes
In April, Al Jazeera filed a claim against Egypt totalling $150m to cover the damages it said it had sustained to its investments in the country since July 2013.
The pan-Arab network, which is based in Qatar, said that it had lodged a formal notification of dispute with the interim government of Egypt:
Three Al Jazeera journalists are being tried in Egypt accused of helping members of a terrorist organisation.
The journalists - Australian Peter Greste, Canadian-Egyptian Mohamed Fahmy and Baher Mohamed, an Egyptian – have denied the charges.