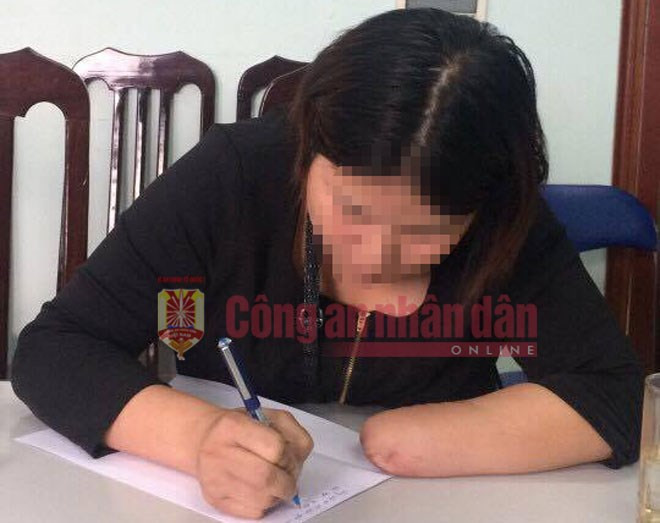 The case of a Vietnamese woman cutting off her limbs to extract insurance money has highlighted the gruesome nature of insurance scams that take place in the country. The woman's action has evoked strong reactions on social media, with many criticising her for stooping so low for money, while others are sympathising with her.
The 30-year-old Hanoi woman, identified as Ly Thi N, allegedly hired a man to cut off her hand and foot and faked the incident as a train accident to make an insurance claim worth 4bn Vietnamese dong (£135,000, $180,000), local police said.
Police have dropped a criminal investigation into the incident that took place three months ago. Le Van Luan, of the Hanoi Bar Association, told the BBC that it would be difficult under existing laws to find an appropriate provision to charge the woman and her accomplice. "We need a new article for this kind of fraud," he said, terming the incident "horrible" and "extremely rare".
Social media in Vietnam too joined in shaming the woman. Facebook user Ly Phan posted: "A very typical case of insurance fraud. The kind of joke that only happens in Vietnam."
Another post read: "Lost 50 million, 1 hand, 1 leg, and now you are at risk to go to jail. No benefit at all."
Some others had a different perspective. "She may be going bankrupt or urgently need money to do something like that. It is never easy to cheat insurance companies," a person named Thanh Phuong Quynh Le wrote on Facebook. Another user said she felt sympathy for the woman. "How destitute must a person be to do such a thing?" Hoa Nguyen wrote.
The People's Police Newspaper of Vietnam recently reported that the incident took place on 5 May. A man named Doan Van D, 21, called the police telling them that a woman had been injured in a railway accident in Bac Tu Liem. Police found the woman near the railway tracks with her left hand and foot severed.
Initially, she claimed it to be an accident and told police that the man was a stranger, but investigation revealed that the woman and the man knew each other. The woman later admitted to having paid the man 50m Vietnamese dong for chopping off her limbs.
A source told Vietnamese newspaper Thanh Nien News that the woman had incurred heavy losses in her business.