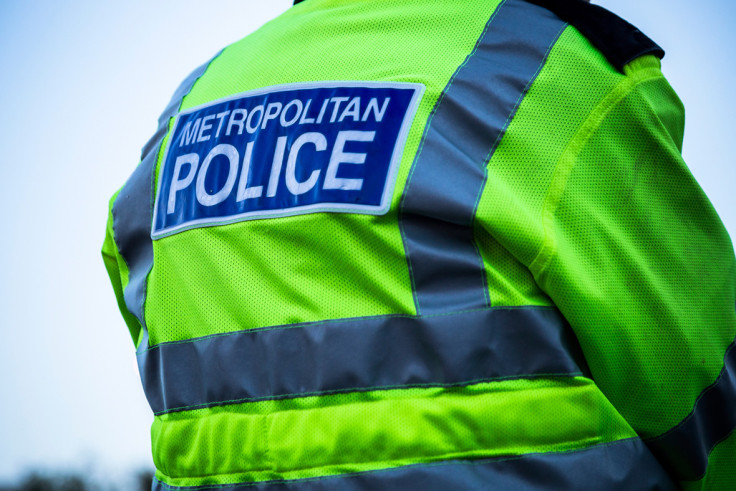 A man has been sentenced to two years in jail after attempting to perform an exorcism on a victim he had imprisoned in his home in Bromley, south-east London. Abduo Hakakzada, 43, was jailed for false imprisonment and causing bodily harm.
The court heard that Hakakzada kept his victim prisoner at his house in Bromley in October 2016. The victim – who has not been named – sustained injuries to the wrists, arms and legs.
"It was an inescapable fact that Hakakzada's victim did not want to take part in this religious purification process, trying to escape several times but being forcibly restrained," Crown Prosecution Service London reviewing lawyer Mavis Ramkissoon said, according to news website News Shopper.
"Nobody should be imprisoned and subjected to an assault and anyone who has been a victim of this kind of violence in any context should not hesitate in coming forward,"Ramkissoon continued.
The victim was imprisoned for three hours while an accomplice of Hakakzada, who remains unidentified, tried to pour liquid into the victim's mouth.
Hakakzada was sentenced to jail by the Woolwich Crown Court on 9 February after admitting both offences.