Brussels lockdown to last another week, says PM Charles Michel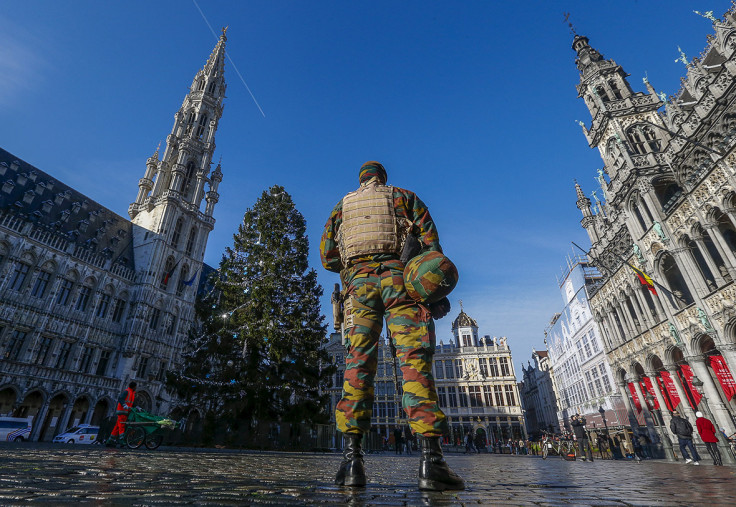 The lockdown in Brussels will last for another week, Belgian Prime Minister Charles Michel has announced. Authorities believe that an Islamic State (Isis) terror cell in the city is poised to launch terror attacks.
The army and police will continue to be deployed in force to patrol city streets and public events involving large crowds will be cancelled, Michel announced on 23 November. However, schools and the metro underground rail service will reopen on 25 November.
Michel announced that he was attempting to return the country "back to normal as quickly as possible", while working with the security services. "We want progressively to return to normality," he said. "Schools in Brussels will open on Wednesday and the metro on Wednesday, too. For the metro, it could be done in stages."
The announcement came as the US issued a global travel warning for its citizens in the wake of terror attacks in Paris and Bamako, Mali.
"Current information suggests that ISIL [IS], al-Qaeda, Boko Haram, and other terrorist groups continue to plan terrorist attacks in multiple regions," said a statement on the State Department website.
Police in Belgium have arrested 21 people in counterterrorism operations since 22 November, but Paris attacks suspect Salah Abdeslam remains on the loose. On 23 November, an abandoned explosives vest of the type used by the Paris attackers was found abandoned in a southern suburb of the French capital.
© Copyright IBTimes 2023. All rights reserved.