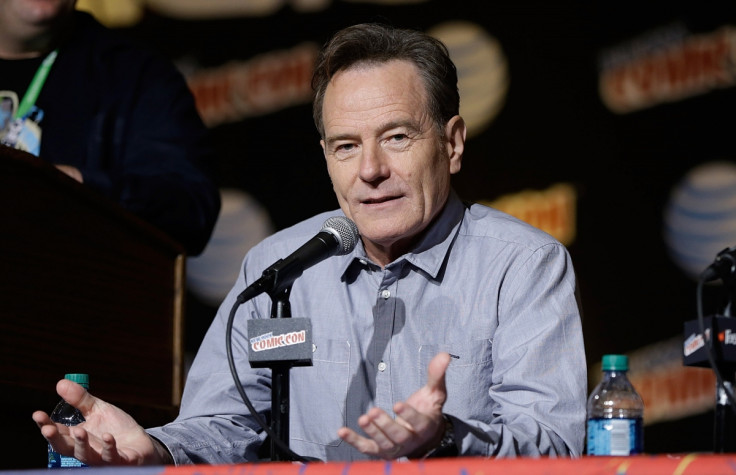 Actor Bryan Cranston believes that Donald Trump truly loves America, but explained that he may not have the best idea on how to solve the nation's problems. In a recent interview, the 60-year-old blamed "close-mindedness" for creating a gridlock in US politics.
Cranston may have gained notoriety as the crystal-meth-cooking, chemistry teacher Walter White in the hit show Breaking Bad, but of late, he has spent more time studying up on the US political system for his role as President Lyndon B Johnson in the upcoming HBO drama All The Way.
With a better understanding of past politics, now, like most people in America, he's focusing on the US political scene and had some interesting things to say about one presidential candidate in particular – Donald Trump.
"I am ideologically opposed to almost everything that comes out of his mouth," the actor told CNN. "I don't feel he is Presidential, I don't feel he has a grasp on the issues, but regardless of that, I want to start here and say that Donald Trump, I believe, loves this country."
Despite Trump's rocketing popularity, the Trumbo actor is hopeful of logic and common sense prevailing. "I have trust and faith in my fellow citizens that, when all is said and done, common sense and sensibility, and a desire for an intellect and an honourable person to be in that position, and he will not become the President of the United States," he said.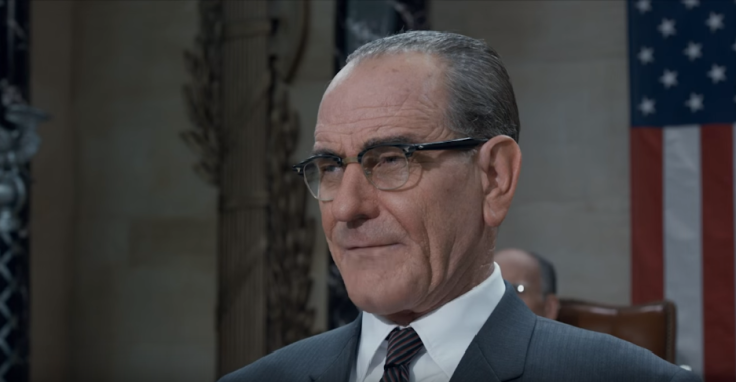 Speaking about the new political arena, Cranston said, "The polemic nature in politics is tragic in a sense because it has created a condition where nothing is really getting done." He compared the current scenario to Johnson's time, explaining that the president back then interacted with those in opposition of him as well, "so that when it came time to iron out issues, they didn't want to throw each other under the bus, they didn't want to mention any vitriolic statements against the other person. Unfortunately it doesn't seem like this structure of Washington is that way any longer."
All The Way follows the story of how Johnson, who came to power after the murder of John F Kennedy. He went on to sign the historic Civil Rights bill which banned racial discrimination. The TV show will premiere on HBO on 21 May 2016.