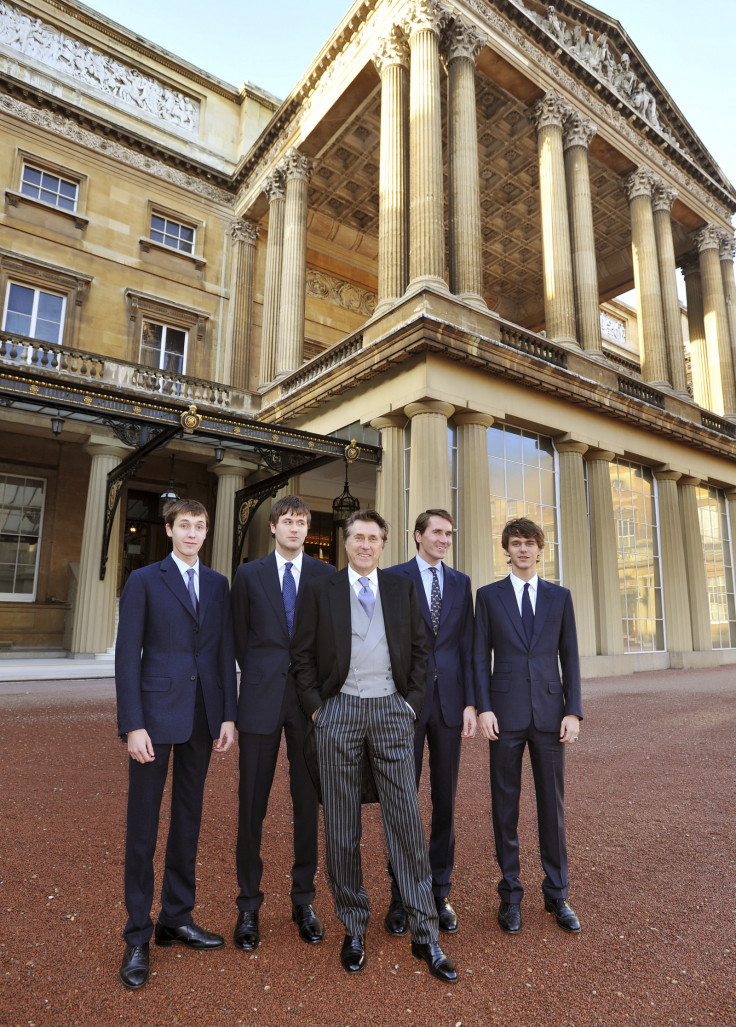 Singer Bryan Ferry's 24-year-old son Merlin was in a 'critical' condition after an horrific car crash.
It took over 45 minutes for firemen to remove Merlin from the tangled wreck of his car after a three-car pile-up on a Shropshire country lane on Monday evening.
The fromer Marlborough College pupil suffered multiple fractures and a head injury in the collision, which left his Volvo saloon unindentifiable, according to a Mail Online report.
The 24-year-old was taken by ambulance to the major trauma centre at the Queen Elizabeth Hospital in Birmingham.
Bryan Ferry is believed to be at his son's hospital bedside along with other members of the family.
Merlin's eldest brother, Eton-educated Otis, informed his followers of the crash and updated them on his sibling's condition via his Instagram page.
After uploading a picture of the crash scene, he said: "He had a head-on collision, has lots of broken bones and is having an operation on his heart as we speak.
"He was conscious before he went into theatre and his biggest concern was that he had missed Christmas! He is in the best possible hospital for this type of procedure."
A West Midlands Ambulance Service spokesman said: "On arrival, crews found two cars that had suffered massive damage after a collision. The trapped man was in the first car. He suffered multiple fractures to his legs, pelvis, left arm and had a head injury.
"Working with firefighters, ambulance staff very carefully freed him. He was assessed at the scene and had splints put in place along with advanced pain relief before being taken to the major trauma centre."
Police are investigating the accident and are asking for witnesses to come forward. No arrests have been made.