Great Britain have secured silver in the team dressage event at Rio 2016 while Bryony Page has become the first British women to win an Olympic medal in the trampoline event.
2012 team dressage champions Spencer Wilton, Fiona Bigwood, Carl Hester and Charlotte Dujardin fell just short of defending their Olympic title with Germany clinching gold.
The German quartet of Sonke Rothenberger, Dorothee Schneider, Kristina Broring-Sprehe and Isabell Werth recorded a winning score of 81.936 points ahead of Britain's 78.602.
Unites States took the final podium spot with Netherlands finishing in fourth place.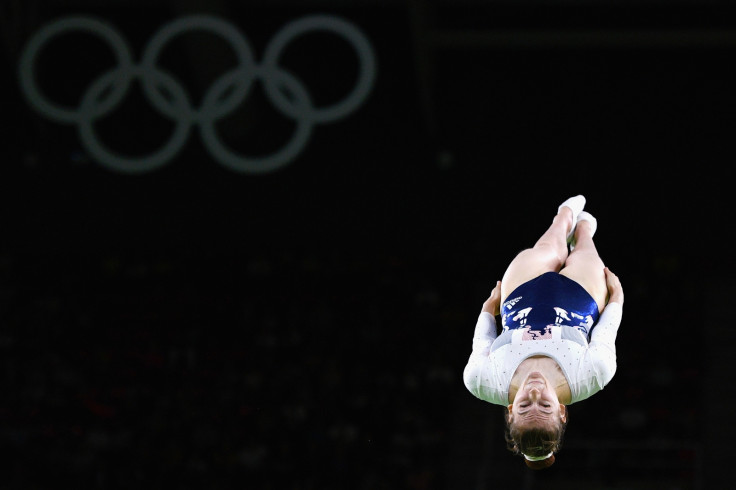 25-year-old Page meanwhile made Olympic history in the trampoline event. Competing alongside Team GB teammate Kat Driscoll, the duo had already made history in becoming the first Britons to qualify for the event before Page claimed a silver medal with a second place finish behind defending champion Rosie MacLennan of Canada, with Li Dan of China claiming bronze.
Page was only 0.425 points off the gold medal winner MacLennan, while Driscoll finished in sixth place.
"I had no idea it was a medal but my performance was the best I could have done, that is why I was so happy, that all the training and hard work had paid off," Page told BBC One.
"I am so happy I got to share the final with Kat (Driscoll), one person would have made history and we got two [in the final]."