Imagine your favorite band playing just outside your window as a morning wake-up call. For us, no imagination is required! Again, having only four hours sleep (which is becoming a regular occurrence), we awoke to "The Band Perry" playing at 6:30am at their sound check for their performance. On Copacabana beach.
We shook off our tiredness, threw on clothes and headed down to the beach where we a front row seat. We got selfies with Olympic champion Allison Schmitt, silver medallist Josh Prenot and Band Perry singer, Kim Perry. Despite being exhausted, it was an unforgettable memory made on the fly. That is how the last couple of days have been going; spontaneous and exciting. Since my last post, we have seen nine events across a number of venues.
We got to see a historic moment in the pool. Michael Phelps, Katie Ledecky, and Ryan Lochte never disappoint; but we also saw great moments with Lily King and Kazakhstan's Dmitriy Balandin's unexpected gold in the 200m breaststroke.
For my wife Ashley, attending the women's gymnastics to see the "final five" was her most memorable event. Having missed the women's team competition London 2012 – she had been looking forward to this for the last four years. Again, serendipity struck and we were seated next to the family of Simone Biles – the all-conquering American gymnast. This allowed us to experience the event from an alternative angle as Team USA took home the gold medal.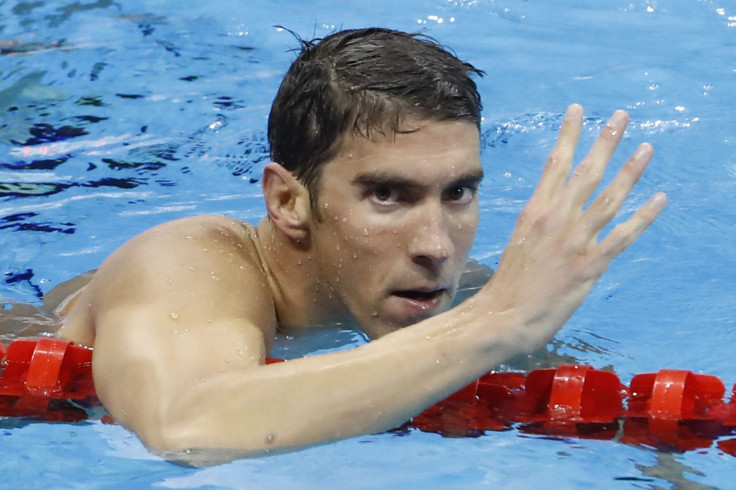 In addition to the pics from the morning, we got selfies with Aaron Peirsol, the seven-time medalist and backstroke specialist, Shannon Miller a member of the 1996 USA "Magnificent Seven" gold medal team. Both athletes, who we met outside the park were warm, engaging and willing to take photos with us – something we will never forget.
Two exciting yet unexpected Olympic events for us included experiencing beach volleyball and the exit of the number one Brazil team and watching the Team USA basketball team struggle against Australia. All of this happened with a backdrop of meeting up with friends we met at London 2012 and the new people we met for the first time here in Rio.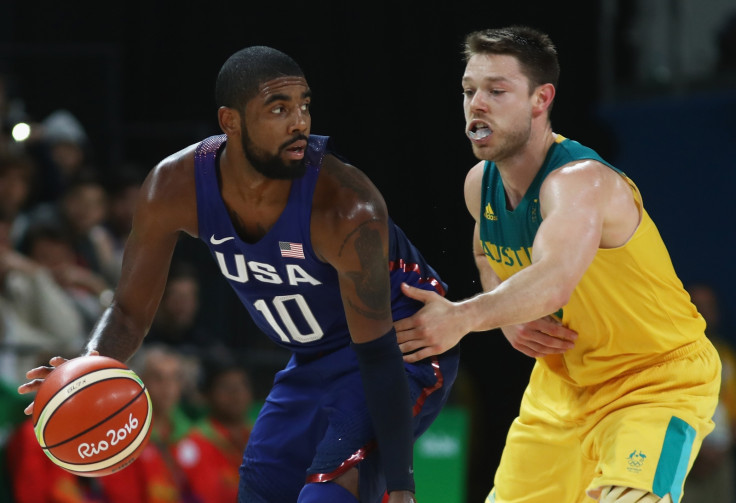 In addition to our feelings of pride and sentiment, we have developed Rio Olympics instincts to make our lives here easier. Firstly, we found early on that it was taking almost two hours to reach the Olympic Park from Copacabana beach and swimming events didn't finish until after midnight. With the metro closing at 1am, we have switched to Uber, reducing our travel time to less than an hour.
In addition, I previously lamented the lack of food choices in the Olympic Park. Despite the additional food trucks, it has not made a difference in the selection of food, although the lines in many cases have reduced. Instead, we leave the park between events to find local places.
Today we are returning to the Olympic Park, excited to see the first Track Cycling event. Along with the rest of the world - we are eagerly awaiting the "duel in the pool" with Michael Phelps vs Ryan Lochte as well as Katie Ledecky going for her fourth gold of the Games. We can't wait – stay tuned!