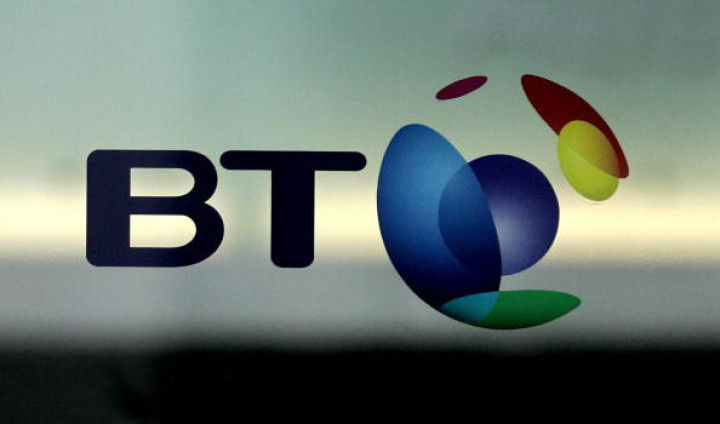 UPDATE 17:00 - We are starting to see signs of life from BT's broadband and phone networks, and to confirm this, here is the latest statement from BT:
"We've been working hard to fix the issue...nearly every customer affected is now reconnected. We apologise to any affected customers for the inconvenience. There is no evidence at this stage to suggest that we were subject to a malicious attack."
Original story
BT broadband and phone services are offline for a large number of users across the UK. Outages are being reported in London and the south east, as well as the Midlands, Manchester, Leeds and Edinburgh.
The cause of the outage is not yet known, and nor is the scale as BT's web page designed to show customers where faults are occurring is offline. The DownDetector website shows problems were reported by users from just before 2pm GMT, and are ongoing at the time of publication.
BT has tweeted to say it is aware of the problem and has engineers "on site" and working on a fix.
Helen Dyson, a BT customer posting on the Down Detector website, said: "[I] spoke to BT after a very long wait and they confirmed a national broadband outage which won't be resolved until at least 5pm."
A BT spokesperson said: "It is true that we are down at the moment. We are aware of the problems and are working on them as fast as we can."
BT business customer Trisha Forman posted on DownDetector to say she had been told by the company that "it's a national fault affecting most networks." Others customers claim they were told by BT's help line to "call back in a few hours", and that no more information or support was given.
Reports of BT's broadband not working are being shared by users on Twitter, with the faults seemingly very widespread, covering much of the country. A statement given to customers reads: "A small number of our customers...may experience a loss of telephone and/or broadband services. We hope to have service restored as quickly as possible and apologise for any inconvenience this may be causing. Services can be affected by a variety of reasons such as damage caused by third parties or cable theft."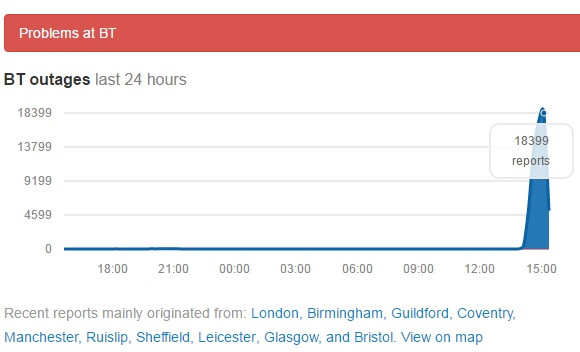 Customers are also reporting that BT's business phone service is broken, and BT's own phone lines have been jammed by calls to report problems. The heat map below, produced by DownDetector, shows where in the UK there are reported problems with BT's phone and broadband service.
Some BT customers say they have not had any internet for the entire afternoon, while some say their connection is unaffected. This outage may not be affecting every user, but it certainly appears to be spread across most towns and cities.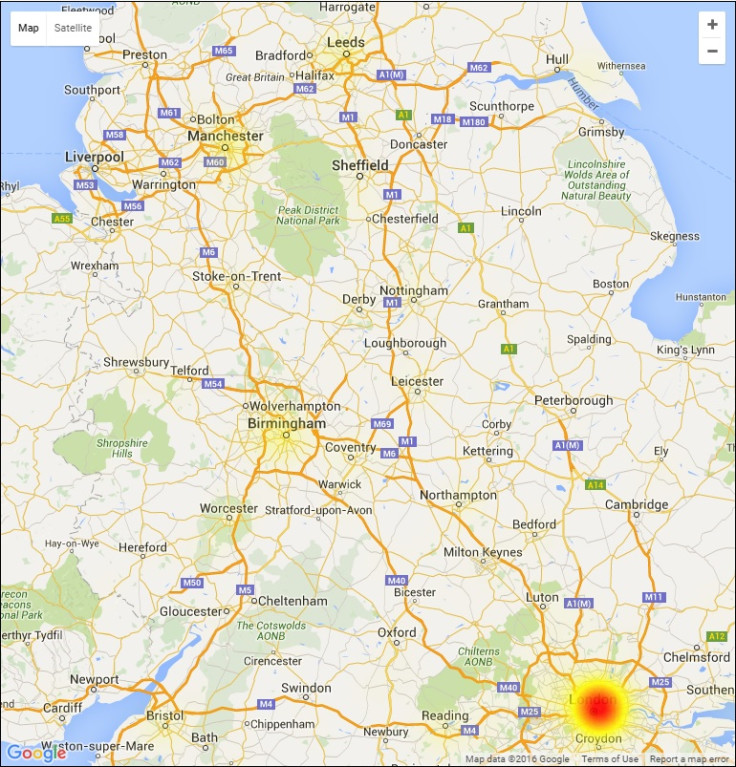 By complaining on Twitter, BT users have managed to make the #BTdown hashtag one of the most popular trending terms in the UK, along with 'BT Broadband'.
Meanwhile, others took the opportunity to suggest the fix could be a simple one...
More follows...