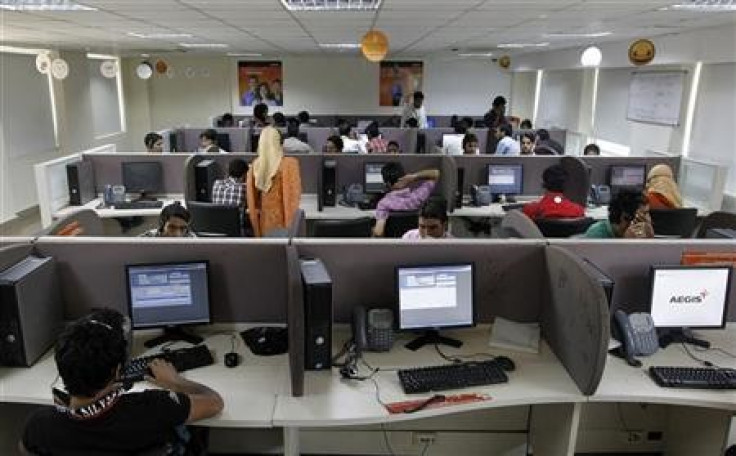 Customers of British Telecom (BT) are being targeted by scam calls originating from India. Ans according to reports, the callers might have accessed personal contact information of users.
BT has warned the users of its services to not receive calls that are marked unknown or do not originate from their official call centre numbers- 0800 328 9393 or 0800 028 5085. A spokesperson for the company said that they never call customers to ask for their personal information out of the blue, reports the Register.
"Even if someone quotes your BT account number, you shouldn't trust them with your personal information," said a spokesperson in a statement. He added saying: "Fraudsters use various methods to 'glean' your personal or financial details with the ultimate aim of stealing from you. This can include trying to use your BT bill and account number."
The spokesperson reminded customers to always shred their bills after they are paid as a lot of information can be gotten out of them.
The report also mentioned a case where a BT customer claimed to have lost thousands of pounds because of this scam. A customer community forum thread in the BT site titled "Possible scam?" has a number of stories of people being contacted for private information with some of the callers having extensive details about their targets.
One of the more popular methods used by the scammers as found on the message board seems to be calling people to tell them that their modem has issues and that they can find instances of interference from the customer's side. After they have their target's attention by promising increased speeds, they reportedly offer a few "fixes" for which they request the customer to open a web conference or remote access website– a type of program that will hand over full control of a computer to a third party over the internet.
It is not clear if BT's standard operating procedures involve taking remote access of customer's computers.
IBTimes UK has reached out to BT for comment.
Scam call centres calling people and scamming them into sending them money is an issue that seems to be quite prevalent in India. Only in April this year, a major phone call based wire fraud was unearthed in Thane, India where a group led by a person named Sagar "Shaggy" Thakker was found to have duped Americans of $300m claiming to be calling from the IRS and other federal agencies since 2013.
He is under investigation and being questioned with the US Department of Justice wanting to extradite him to the US, reports Mumbai Mirror. Shaggy's accomplice, Hardik Patel has pleaded guilty in a US court on 2 June this year.
It is not clear if the American scam is in any way related to the BT scam. IBTimes UK has reached out to the Indian police department in charge of this case for comment regarding any connections between the crimes.