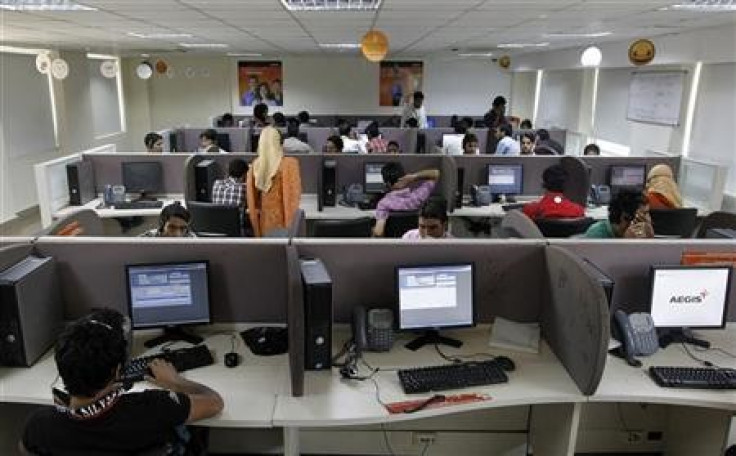 The alleged mastermind of a call centre scam that targeted thousands of Americans in the US was arrested in India, police said on Saturday (8 April).
Sagar Thakkar also known as Shaggy, who was on the run for the last six months, was arrested on Friday night after he arrived at the Mumbai airport following his deportation from Dubai.
"Last month, we were informed by officials in Dubai that Sagar Thakkar was detained at Dubai airport as he was trying to fly out of UAE," a senior officer was quoted as saying by the Indian Express,
Thakkar, who was running dozens of call centres in Mumbai since 2013, had reportedly targeted at least 15,000 US-based tax payers.
The US Justice Department had charged more than 60 people and entities associated with the scam in 2016 after it was found that the call centre agents posing as Internal Revenue Service officers demanded money for non-existing debts and duped American taxpayers of around $300m (£242m).
The racket was busted in October 2016, when police raided fraud centres and arrested over 70 people, mostly directors and key persons linked to these call centres.
Around 700 employees of the bogus centres were also detained and the name of Shaggy came up during interrogation. However, he had fled the country by the time the police could detain him.
A Look out Circular (LOC) was issued against the 24-year-old, who is said to love the high life. At the time, police had also seized an Audi car belonging to Shaggy, worth Rs 25m from the western Indian city of Ahmedabad.