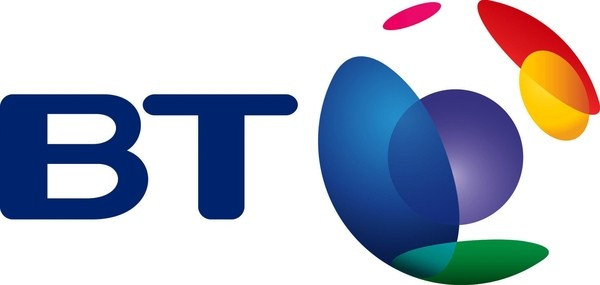 British Telecom has sued Google's Android mobile operating system, as it believes that the software infringes six patents in its Maps, Music and Android Market applications.
The lawsuit also claims that Android's location-based advertising also infringes on patents held by BT and the telecom giant is claiming billions of dollars of compensation.
"BT brings this action to recover the just compensation it is owed and to prevent Google from continuing to benefit from BT's inventions without authorization," the lawsuit says.
BT has joined a growing number of large companies who are currently in legal disputes with Google and its Android software; Apple, Oracle, Microsoft and eBay are all in on-going battles over patent infringement.
The lawsuit was filed on Thursday in America, but it is not yet known if BT plans to commence legal proceedings against Android in Europe as well.
If the lawsuit is successful then it could mean that Google will have to pay BT royalties on each Android smartphone and tablet currently in use, and for any they produce in the future.
This could be incredibly costly for Google, as its Android system controls more than 40 percent of the smartphone market, with more than 40 million devices being produced every quarter.
The late Steve Jobs was famously outraged at Android, which he believed had stolen many patents and ideas from Apple and its iOS operating system used by the iPhone, iPad and iPod touch.
Jobs is quoted in his biography by Walter Isaacson as saying: "I'm going to destroy Android, because it's a stolen product. I'm willing to go thermonuclear war on this.
"I will spend my last dying breath if I need to, and I will spend every penny of Apple's $40 billion in the bank, to right this wrong."