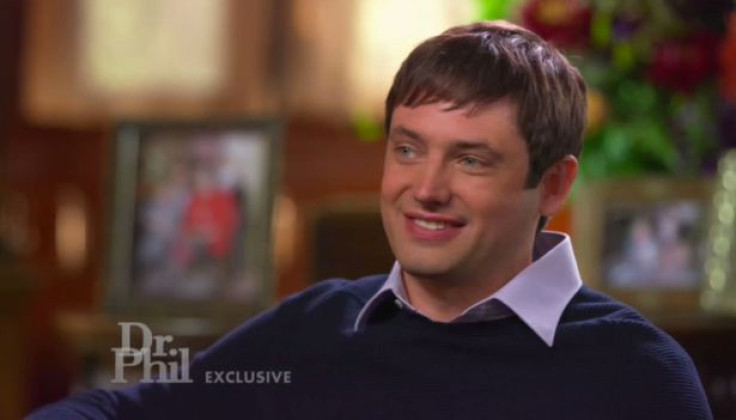 Murdered beauty queen JonBenét Ramsey's brother has filed a $150m (£120m) defamation lawsuit against a Michigan forensic pathologist for falsely claiming he brutally killed his six-year-old sister.
Werner Spitz suggested in an interview promoting the CBS docuseries The Case of: JonBenét Ramsey that Burke Ramsey, then nine years old, was likely responsible for his sibling's death.
Spitz accused Ramsey, now 29, of bludgeoning his sister with a flashlight in 1996. He claimed that the subsequent binding of hands, strangulation and duct-taping of the little girl's mouth was staged – presumably by parents John and Patsy Ramsey – to cover up the boy's assault.
JonBenét's official cause of death was asphyxiation due to strangulation associated with craniocerebral trauma – and there was no evidence of conventional rape. She was found dead in the "wine cellar" of the family home with a nylon cord around her neck and her wrists tied above her head on Boxing Day 1996.
Spitz – who has worked on the autopsies of John F Kennedy and Martin Luther King – said to CBS Detroit: "If you really, really use your free time to think about this case, you cannot come to a different conclusion ... It's the boy who did it, whether he was jealous, or mentally unfit or something ... I don't know the why, I'm not a psychiatrist, but what I am sure about is what I know about him, that is what happened here."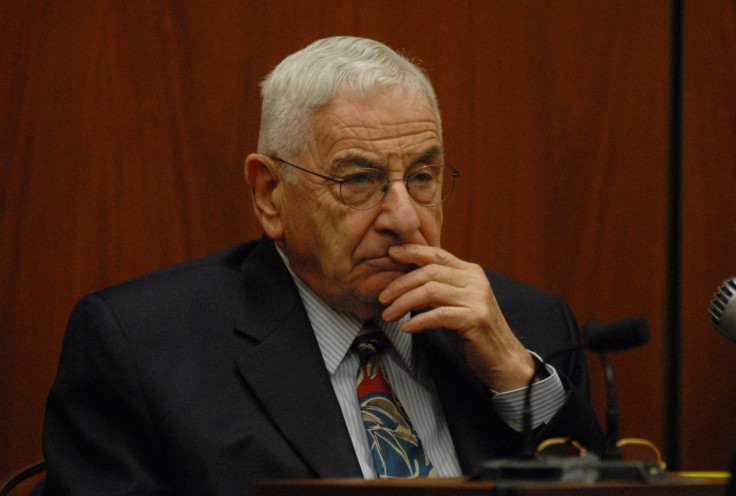 The interview, which was posted on the CBS Detroit website on 19 September, has since been removed.
A subsequent lawsuit against Spitz was filed on 6 October in Michigan's third circuit court. Ramsey's lawyer, L. Lin Wood, told Rolling Stone: "Such false accusations have no place in an orderly society. This lawsuit is the first step to holding Spitz accountable for his wrongdoing."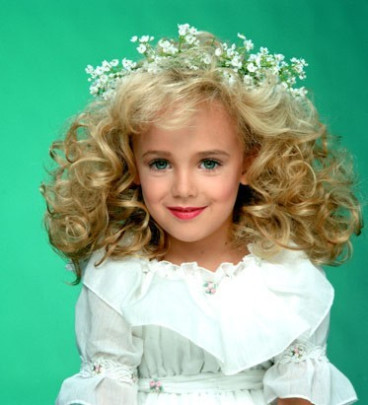 The lawsuit also dubs Spitz a "publicity seeker" who "once again interjected himself into a high-profile case to make unsupported, false and sensational statements and accusations".
Ramsey's complaint – filed in Wayne Country Circuit Court in Detroit – also stated: "Spitz made this accusation without ever examining JonBenét's body, without viewing the crime scene, and without consulting with the pathologist who performed the autopsy on JonBenét."
Prior to this, Spitz has testified for the defence in the cases against OJ Simpson, Phil Spector and Casey Anthony. The lawsuit also claims that Spitz has "a disturbing history of making false statements released to the brutal murder of young girls", referencing his involvement in the Anthony case.
In the days following The Case Of: JonBenét Ramsey, Wood pledged to file a lawsuit against CBS. "In its desire to match or surpass the ratings and profits achieved by other networks in recent true crime series, CBS juxtaposed lies, misrepresentations, distortions and omissions with very few grains of truth to falsely accuse Burke Ramsey of killing his sister, JonBenét, in its docuseries The Case of: JonBenét Ramsey," he told the publication.