New pieces of airplane debris – suspected to be that of the missing Malaysia Airlines flight MH370 – found off the Madagascar coast in Africa show signs of damage due to fire or intense heat. If confirmed to be from the doomed flight, the pieces could prove vital in resolving the mystery, American lawyer Blaine Gibson has said.
He reportedly handed over the pieces to Australian authorities in Canberra on Monday (12 September) for further investigations.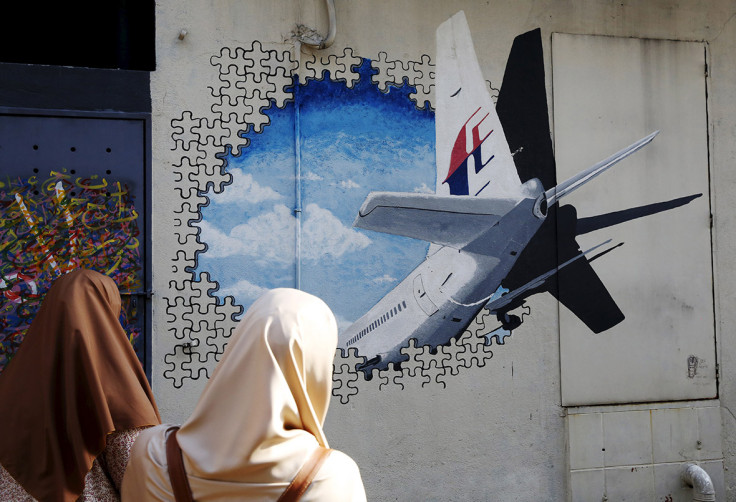 Gibson, a self-funded MH370 investigator, said that the pieces of debris most likely belong to a flight's avionics bay, which is located below the cockpit under the main cabin floor. He said that the piece could prove to be the first evidence suggesting a fire on board the Boeing 777 that can be cause of the flight's disappearance.
He handed the pieces of debris to the Australian Transport Safety Bureau (ATSB), which is leading investigations into the Beijing-bound flight MH370 from Kuala Lumpur, which disappeared on 8 March 2014 with 239 passengers and crew members on board. Australian authorities are searching for the plane in the southern Indian Ocean, but have discovered nothing as yet in the past two years.
"I am bringing these [new pieces of debris] over to ATSB, which will give the absolute best forensic analysis and investigation possible," Blaine told the Australian Broadcasting Corporation.
"There are two that have burned and singe marks on them, and if those are found to be from Malaysia 370 and if it is discovered that the fire took place before the crash, then this is a real game changer that could help identify what was the cause of the planes demise," he noted.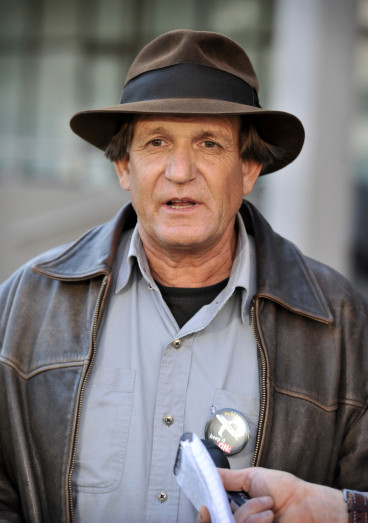 The latest pieces of debris have a honeycomb pattern, which resembles some of the unique panelling used in the Boeing 777 avionics bay. The pieces were found by three residents of the town of Saint Luce on the south east coast of Madagascar.
When asked why he wanted to hand over the parts to Australian authorities instead of Malaysian authorities, Blaine said that authorities in the Asian country have not yet collected pieces that he had found earlier.
"Malaysia is yet to pick up five pieces I found there three months ago," Gibson told The Airlines Ratings on Sunday (11 September) night after reaching Australia. Among those five, is a piece that resembles an aircraft seat part that he suspects could have come off following the plane's sudden and powerful impact with the ocean.