Captain Zaharie Ahmad Shah "was a friend of mine" and ours was not a "lovey-dovey story", said Fatima Pardi, a close friend of the pilot who flew the missing Malaysia Airlines flight MH370 on 8 March 2014. The mother-of-three and the pilot had reportedly grown close to each other and it has emerged that Shah used to visit the woman and shower her children with gifts – one of who is suffering from cerebral palsy.
Pardi told The Australian in a recent interview, "I don't believe that he loved me. I believe that he loved my children." The woman has been questioned by Malaysian authorities four times because of her closeness with the pilot.
According to reports, the two had exchanged messages on Whatsapp just two days prior to the tragedy and Pardi has declined to reveal the contents of the message, saying it was a "private" issue between them. "That last conversation was just between me and him. I don't want to talk about it," she told the newspaper.
She claimed that they had first met while working as political volunteers on Election Day on 5 May 2013. However, their relation cooled in the weeks leading up to the disappearance of the plane on 8 March 2014, she said.
Defending Shah over allegations that he may have deliberately flown the plane into the Indian Ocean, the 35-year-old former teacher, who now works for a political party in Malaysia, said that she does not believe Shah could be responsible for the disappearance of the flight and the 239 people on board.
She explained that so far, she has chosen not to speak about the incident and their friendship was because of the fear of being misinterpreted.
"Since the incident, I have refused all interviews because I have been afraid that what I say will be misinterpreted, and that it will hurt Captain Zaharie's family's feelings. Of course there was gossip, people will always talk whether you're good or you're bad. People think I am the 'other woman'. But we were close because the children loved him.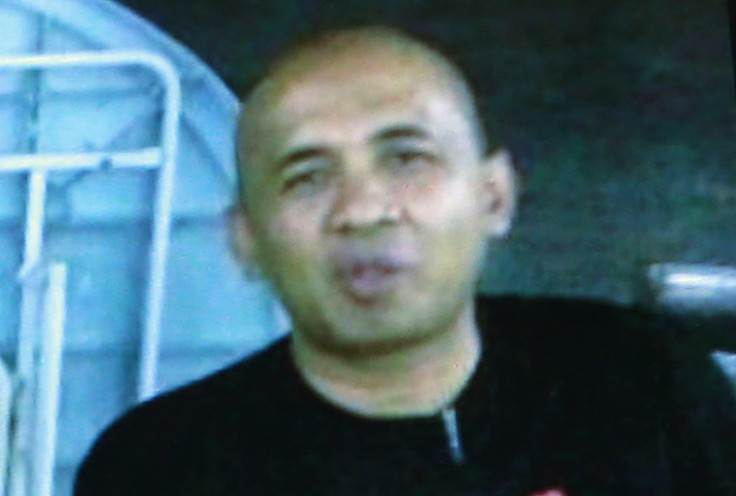 "He was a nice person, a good person. We both wanted to make a change for our country. That's why we were involved in politics," she told the paper.
"We talked about family, we talked about interests and that's how he got close with me and my children. He always came to my house and brought things for the kids .... toys, food. He always encouraged me to look after my children. Sometimes having a disabled child makes you so sad because you can't do anything for your child, but he gave me advice and inner strength," she added.
Meanwhile, retired Malaysia Airlines chief pilot Nik Huzlan, who too was a friend of Shah as well as his contemporary, said that a human heart "harbours deep secrets" and it would be very difficult to deny a possible role of Captain Shah in the flight's disappearance.
He stressed that he believes the disappearance of the Boeing 777 was a result of "human intervention" and that the captain could be the "most likely" culprit.
"The captain is the person best placed to have both the opportunity and capability," Huzlan told the Australian daily. "Then it goes down to the first officer, chief steward, No 1 cabin guy, then so on and so forth down the pecking order of the aeroplane staff and then passengers.
"No professional pilot who has followed this case can deny this possibility, or come up with an ­alternative theory that convinces them it is not human intervention. You just can't dismiss it," he added.