The ongoing search for the missing Malaysia Airlines flight MH370 in the designated 120,000sq km seafloor of the southern Indian Ocean could have missed the wreckage, the Australian Transport Safety Bureau (ATSB), which is leading the search operation, has said. A bureau official claimed that there are chances the search could continue well beyond December 2016, the time, when the search was supposed to be abandoned, if the wreckage was not found.
Dan O'Malley, a spokesman for ATSB, told The Daily Beast that some "targets" have been identified, which were possibly missed while scouring through the ocean bed. These targets, he said, are "scattered throughout the greater search area".
Earlier, it was suspected that the wreckage was being searched in the wrong area, with several doubts being raised on the theory adopted by investigators to base their calculations of the plane's location. Contrary to what investigators had claimed that the aircraft was unmanned during its final moments, some experts suspected that the plane was glided towards the Indian Ocean by someone in control – possibly the pilot himself– and the wreckage is likely to be found farther away from the designated search area.
However, ATSB admitted that there were gaps in their search in designated zones which added a fresh angle to the search. The news would be welcomed by family members of the victims, who had been pleading authorities to not abandon the search after the designated 120,000sq km seafloor was scanned.
The Australian transport body told the American online news website that a second sweep of the search area will be made "to investigate sonar contacts that are judged to warrant a closer look". It is expected to begin in October, when the weather in the Southern Hemisphere becomes more conducive to search.
A Chinese-owned search vessel, the Dong Hai Jiu 101, which is equipped with a remotely operated vehicle will be used by a Maryland-based company, Phoenix International, to scan area. The vessel is set to leave Fremantle, Australia.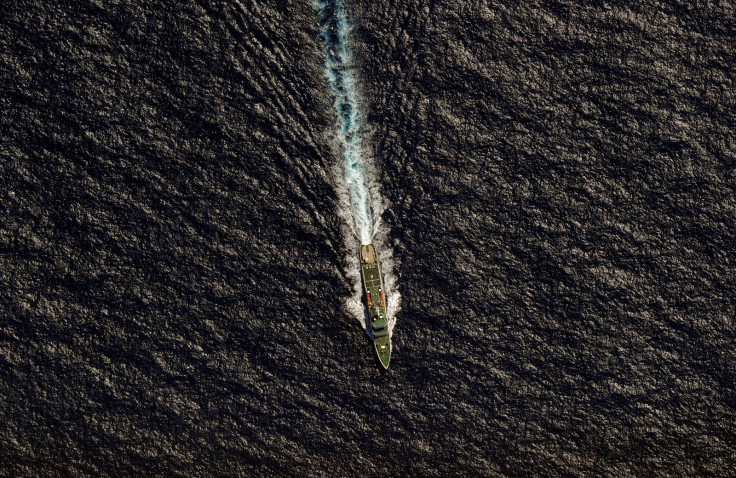 So far, almost 110,000km of the search area has been scoured by authorities. The search for the Boeing 777, which went missing in 2014 with 239 passengers on board on its way to Beijing from Kuala Lumpur, has already cost authorities close to $180m (£137m).