Burundi: President Nkurunziza envoy meets Zimbabwe's President Mugabe ahead of AU Summit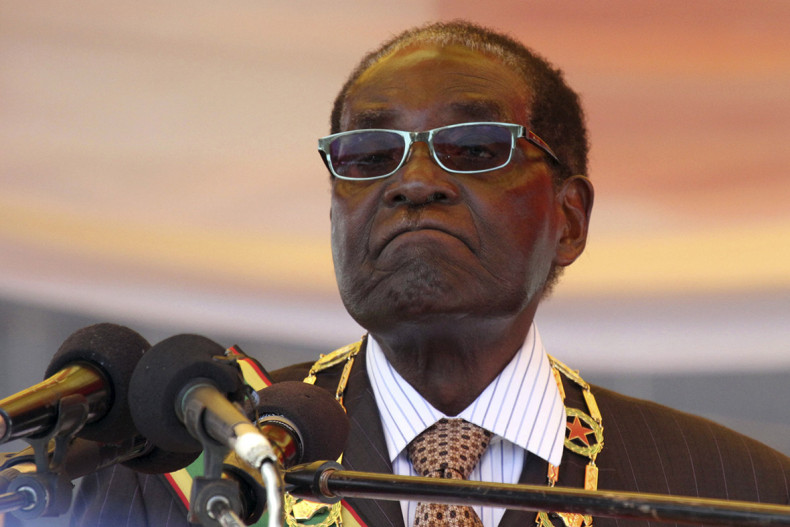 A special envoy from Burundi has met with African Union (AU) Chairman and Zimbabwe's President Robert Mugabe on Tuesday (26 January) ahead of an AU Summit which will be held in Addis Ababa in Ethiopia this weekend (30-31 January).
The African Peace and Security Council will meet at the AU summit to discuss a number of security issues including Burundi's 10-month long political crisis, in which between 800 and 900 people are reported to have been killed since President Pierre Nkurunziza announced a controversial decision to run for a third term, which he won in contested elections in July 2015.
The council will also discuss the proposal by the AU to send 5,000 peacekeeping troops to Burundi to protect civilians, a motion which Nkurinziza rejected, claiming he was ready to fight the "invasion".
'Burundi's security situation is stable'
The special envoy, Major General Everiste Ndayishimiye, Burundi's Chief of Military Cabinet to the Presidency, had a two-hour meeting with Mugabe at State House in Harare, where he told him that after the election turmoil, Burundi's security situation is now stable.
"You know there's a meeting which is going to be held in Addis Ababa. He (Mugabe) told us that they'll discuss these issues. We've confidence that they'll know the reality and they'll not consent to send troops to Burundi," Ndayishimiye said during a press briefing.
Ndayishimiye said there is no need to send troops to Burundi because peace prevails in the nation and that Bujumbura has more than 5,000 security forces on peacekeeping missions to assist other countries such as Somalia, Sudan or Mali.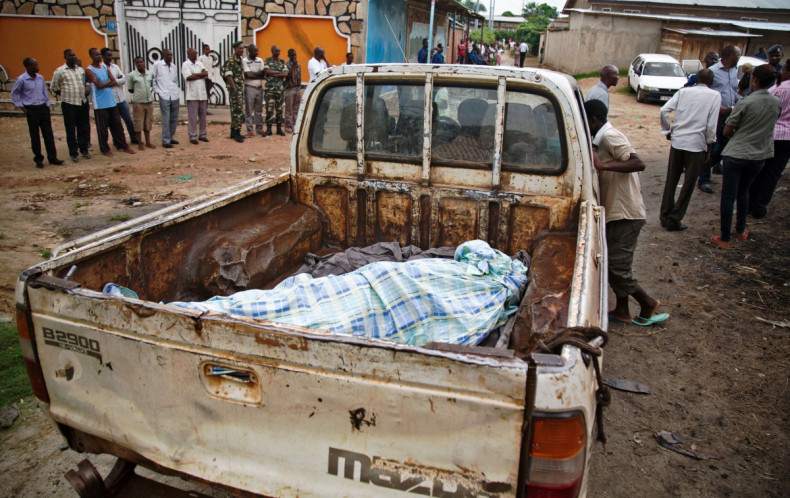 "Burundi is protecting other countries. How can you send other troops to protect Burundi? In my view, the AU can send other troops in Somalia and Central Africa to help them restore peace quickly. But for Burundi, we send troops to other countries because we are enjoying peace. If we had no peace we could bring back our forces but now there is no need to bring back our forces because those that remain in the country are working well," Ndayishimiye told reporters.
Burundians welcomed the news that the AU had agreed "in principle" to send troops to stop the country from spiralling into anarchy, but warned that the measures would need to be "implemented as soon as possible".
'Criminals' killings
Scores of bodies are reportedly still being found in the streets, or in ditches, and dozens of civilians have simply disappeared, in tit-for-tat violence pitting pro-Nkurunziza forces and insurgents. International Federation for Human Rights (FIDH) has calculated that there have been around 3,800 arbitrary arrests "and probably more" in Burundi along with hundreds of forced disappearances.
Asked about these reports, the envoy said the killings were the result of criminals.
"What we have is ordinary criminality, and the police and the army are dealing with that situation. Every country has criminals, and Burundi is faced with that (...) they kill some people to steal, attack families to steal," he added.
In a bid to "unify people" after divisions resulting from the elections, Ndayishimiye said Nkurunziza's regime had put in place a Commission of National Dialogue.