A number of prominent Burundian figures have called on the United Nations (UN) to approve a resolution that would include a UN force with a mandate to protect civilians, as they fear the country could continue sliding into a Rwandan-style genocide if they fail to do so. The UN Security Council (UNSC) is scheduled to vote on 12 November on a resolution condemning increasing killings, torture and other human rights violations in Burundi after at least 240 people have died since President Pierre Nkurunziza launched a controversial bid to prolong his term in office in April.
The UNSC is expected to vote for possible sanctions against those contributing to the violence, while there have also been plans to bring peacekeepers from its Democratic Republic of Congo mission (MONUSCO). Another alternative could be dispatching a regional African force.
"If the United Nations could dispatch a force, that would be even more rational and efficient than sanctions or a regional African force," Pancrace Cimpaye, spokesman for the Alliance for Democratic Change (ADC-IKIBIRI), one of the country's largest opposition parties, told IBTimes UK.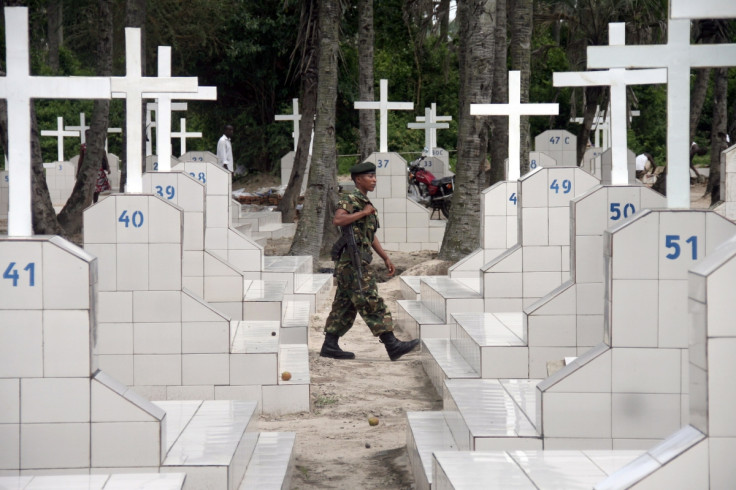 According to Cimpaye, Burundi is still at the bottom of a trough because regional players' interests have forbidden them "to be unanimous on the position to take − especially regarding Nkurunziza and the crimes he is committing."
Officially, Tanzania's President Jakaya Mrisho Kikwete gave its support to the Burundian government, while informally, commentators have described Kenya's dubiousness and Uganda's hesitation to charge the presidency.
"Regarding an African force, the sub-region is divided about our plight. So, we would need to have a particular support and the ability for the countries to intervene without interference. In contrast, having the MINUSCO that is nearby means it would be faster, and I presume it would be more or less neutral," Cimpaye said from Belgium, where he is living in exile.
Cimpaye called for the UN to adopt a resolution that includes the use of force under Chapter VII, to guarantee not only peace but also protection of civilians.
"We need a UN force under the Chapter 7, with the possibility to intervene and protect civilians, not a mission that would just come to maintain peace, because we don't have peace."
Ghilain Mahoro, a member of the UK Burundian diaspora in London, said he would welcome foreign troops in Burundi "so long as they are there as quick as possible, in big numbers and be given authority to defend the population".
Mahoro also slammed the idea that the UN could send a peace-keeping troop with no mandate to use force, adding: "We have enough gadgets to count the dead, we do not need humans to act like robots."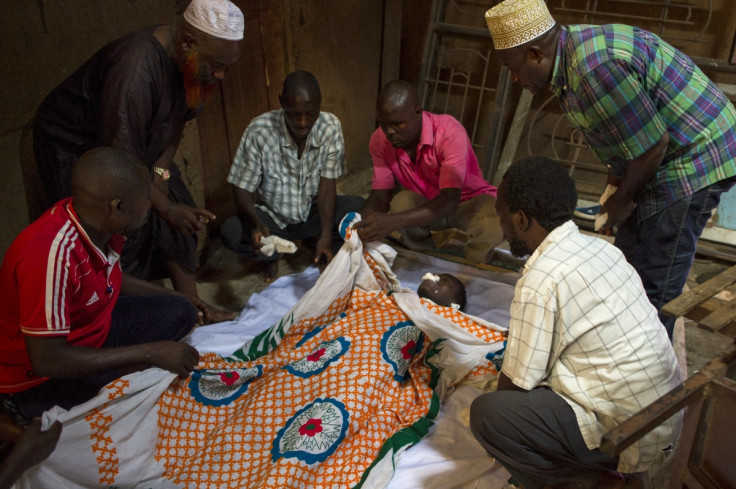 Eloge Willy Kaneza, a local journalist, said he would welcome "any measure that can be taken to end this daily slaughter of innocent people who are either tortured, arrested, imprisoned or killed for nothing.
"When the UN or the AU sends a force, it cannot have a mandate that says it cannot fire guns unless attacked. What's the point in coming here and spending the UN's money then? If they send troops, it has to be an efficient force with a clear mandate to protect the people − not only the opposition, but also members of the ruling party who can also be killed. No, the force cannot just 'be there to be there'."
UN's peacekeeping role
- Came into its own in 1991 after the collapse of the Soviet Union with a budget of $490m
- In 2015, total budget was estimated at $9bn
- 120,000 blue helmet soldiers and policemen currently deployed in 16 countries including DRC and Haiti
- Since 1999, protection of civilians is a priority
- Marred by disagreements between the UN and some governments over who has ultimate command over peacekeeping troops
Speaking from Bujumbura, Kaneza described how in the last month, "there has not been one day when we haven't found at least four cadavers a day".
He said: "It's unacceptable. It's a situation that we cannot describe, because these bodies are found along roads, in gutters or rivers and we have children under five who can walk next to those bodies. You can only imagine how traumatised these children will be. That hurts."
The measures will have to control the violence committed on both sides − government and opposition, he said. Yet, he insisted that adequate sanctions be taken against any government because, as Kaneza explained, Burundi has leaders that have been chosen and elected by the people "even if some don't recognise the government as such".
"Whether the government is de facto or illegally elected, it is there, and its members have to face the full force of justice."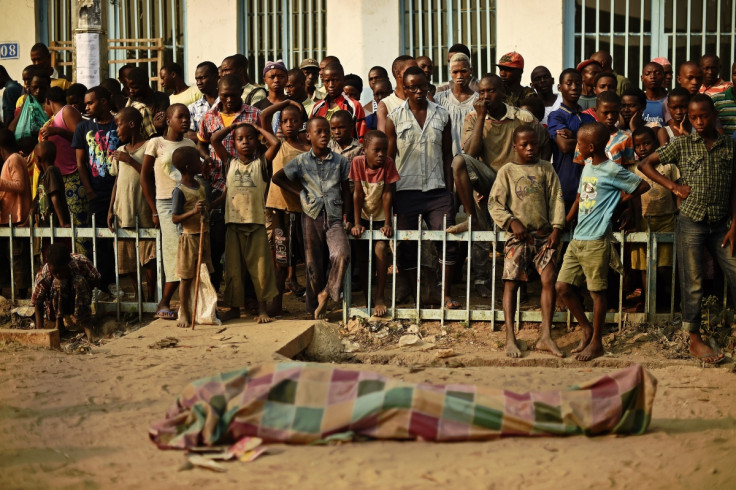 Cimpaye, a spokesman for the Council for the Observance of the Constitution, Human Rights and the Arusha Peace Accord (CNARED), an alliance-in-exile of several opposition movements, believes the Burundian government could refuse any UN intervention.
"It did everything it could to chase the UN representation in Bujumbura, which is now only limited to the observation of the elections. If we now have to impose on the government a UN force to put an end to the exactions and the threat of a genocide that is under way, then I expect Bujumbura to resist and refuse. They would like to kill in silence, without resistance, without any observers," he alleged.
Another hurdle to a strong mandated intervention could rely on two superpowers sitting on the UNSC table.
"If Russia and China don't impose their veto, then the resolution could well be adopted. Russia and China's pretext of saying Burundi's issue is internal is wrong − it's a humanitarian problem because people are being killed. There is a politico-ethnic genocide under way. That's what these countries members of the UNSC have to understand. They need to end this bloodshed."
The UNSC's inadequate reaction to the 1994 genocide in Rwanda led to the death of millions in the space of 100 days. The French-led Opération Turquoise was hopelessly constrained by the weakness of the mandate agreed on by the UNSC members, after the US hampered international efforts by hesitating to step in.
In 1999, an independent inquiry team − headed by former Swedish Prime Minister Ingvar Carlsson − said the UN had ignored evidence that genocide was planned and had refused to act once it had started. At the time, the BBC reported UN Secretary-General Kofi Annan had expressed bitter regret and promised action to prevent another such disaster.
Burundi up close: Check out our Flipboard magazine