Business Websites Hacked to Display 'Worst of the Worst' Child Sexual Abuse Images
Dozens of legitimate business websites have been hacked to display horrific child abuse images seen by unsuspecting members of the public.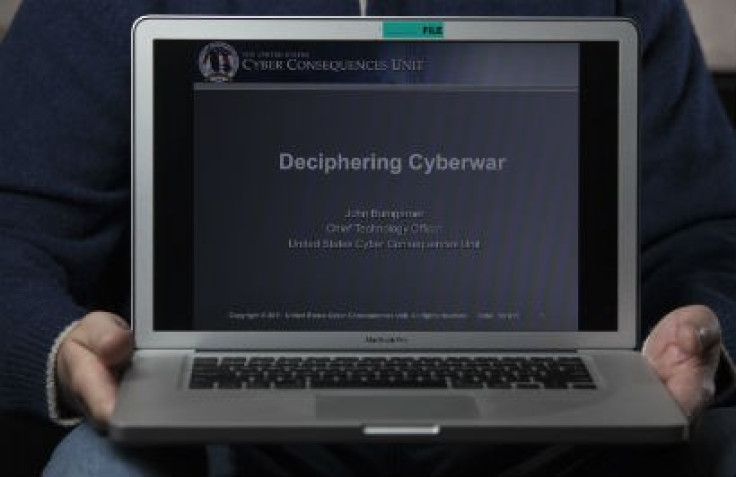 A worrying trend has seen more than two dozen legitimate websites being compromised and 227 reports filed in the last six weeks relating to the uploading of the "worst of the worst" child sexual abuse images.
The images are described as being levels four and five on the Sentencing Guideline's Council's scale of child sexual abuse with some featuring newborn babies being raped and sexually tortured.
The Internet Watch Federation (IWF) based in Cambridge has reported a huge up-swing in reports related to this sort of activity since the middle of June, but is at somewhat of a loss to explain it. "We don't understand this entirely. But some company websites have been hacked into and some of this appalling material has been placed there," IWF chairman Sir Richard Tilt told BBC Radio 5Live.
The IWF gave one example of a furniture retailer whose website has been compromised and an "orphan folder" uploaded to its server containing hundreds of child abuse images.
The system works by linking the folder, which is invisible to the people who own the website, to a compromised adult website. Someone browsing an adult site and clicking on the compromised image, link or video, will be unknowingly redirected to the orphan folder on the legitimate website.
Diversion
The IWF says the administrators of the adult site and the hacked site would not know this is happening as "a third party has set up the 'diversion' from one site to another and planted the folder of images."
While more than two dozen businesses around the world have been found to be affected so far, because site administrators don't know this is happening, the problem could be much more widespread.
A clue to who might be behind the attacks comes from the fact that according to IWF malware is sometimes being downloaded silently in the background when the images are opened on your computer, indicating cyber-criminals could be behind the attacks.
IWF Technical Researcher Sarah Smith said: "We hadn't seen significant numbers of hacked websites for around two years, and then suddenly in June we started seeing this happening more and more.
"It shows how someone, not looking for child sexual abuse images, can stumble across it. The original adult content the internet user is viewing is far removed from anything related to young people or children.
Distressed
"We've received reports from people distressed about what they've seen. Our reporters have been extremely diligent in explaining exactly what happened, enabling our analysts to re-trace their steps and take action against the child sexual abuse images.
Last month prime minister David Cameron urged online search engines Google, Yahoo and Bing to block images of child abuse, calling for more action against online pornography.
© Copyright IBTimes 2023. All rights reserved.