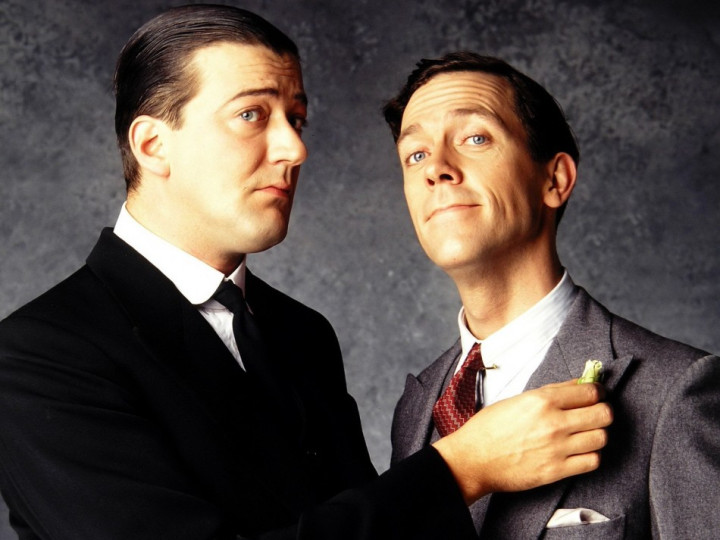 Trustworthy, resourceful and discreet, the prestigious British butler is an archetypal image known the world over. Popularised in television shows such as Jeeves and Wooster, Upstairs Downstairs and Downton Abbey, they have long been associaetd with the households of the British aristocracy.
Despite many tightening the purse strings because of the global economic crisis, butler recruitment agencies in London have reported growing demand for British staff across the world, from the oligarchs of Russia to the sheikhs of the Middle East. Recruitment agency Bespoke Bureau alone has supplied 345 butlers this year, double the 2011 amount.
Sara Westin Rahamani, director of Bespoke Bureau, said: "We have a huge demand of butlers and in our our market there's no such thing as a recession. It's happening to other people but not our market so we're very fortunate in that respect. The rich people, our clients, are not getting poorer, they are getting richer."
Old money aristocracy might be eschewing hiring butlers, but across the world the number of domestic staff from the UK is rising. Bespoke Bureau reported that last year 80 percent of butlers it supplied went to work overseas. Lesley O'Hare, one of those training at the London recruitment agency, explained why she had chosen the vocation.
"I have worked as a PA most of my life. It's all about organising and providing a service to the employer and as you progress the job becomes more erratic or the requests become more erratic so it's probably a good time in my life to be trained as a butler and be able to give - provide the whole package," she said.
The elite role can prove lucrative to many as the most sought-after butlers can earn up to £150,000 year, plus bonuses and living expenses. George Telford, an instructor at the school who has served as a butler for 30 years, acknowledged that the best butlers can command very high fees.
"There is money out there. People are taking on butlers and they are willing to pay the high price for a butler. The old money is the traditional people that have always had a butler, they just won't pay the dollars that other people are willing to spend," he said.
The profession's reputation has been tarnished slightly with the former butler of Pope Benedict XVI, Paolo Gabrielle, being found guilty by a Vatican court of stealing papal documents and sentenced to 18 months in prison. Telford noted that discretion is a crucial aspect of the job.
"Our very first priority as a butler is discretion; you know discretion is very important. Discretion is loyal, if you're loyal to your principle [then] trust is very much the bond you build up," he said.