ByteDance prepares Lemon8 app to replace TikTok in the US ahead of ban
The Lemon8 app has taken social media platforms by storm despite its links with controversy-plagued TikTok.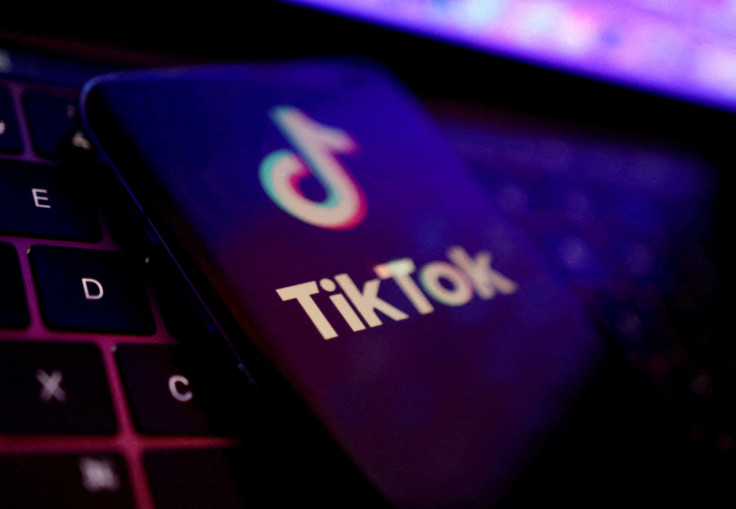 An app dubbed Lemon8 has been garnering huge popularity among TikTok users lately. Notably, both Lemon8 and TikTok allow people to make content for a wide range of audiences. Here's everything you need to know about the new lifestyle app that's making waves online. Aside from checking how it compares to TikTok, we'll dive into other key details including its features and ownership.
Lemon8: Everything you need to know
With over a whopping 5 million downloads on Google Play Store, Lemon8 is a social media platform that allows its youthful community to discover diverse content. While the app has been around for quite some time now, it is new to US-based social media users. Just lagging behind Pinterest, Lemon8 is currently the second most downloaded lifestyle app in the App Store.
For comparison, Lemon8 previously struggled to even reach the Top 200 overall chart in the country, according to Sensor Tower data. The app's description suggests it encourages "young creatives" to share a diversity of content ranging from homewares, travel, pets, food, makeup, fashion, and anything else they can imagine. Users can watch GRWM (get-ready-with-me) style videos and other recommendations from influencers that provoke them to buy something.
Lemon8: Developers
Lemon8 is a sister company of TikTok, and it is also owned by ByteDance. The Chinese internet tech company is understandably trying to cash in on TikTok's popularity in the US. In the meantime, US lawmakers are reportedly on the verge of imposing a nationwide ban on the app. The app has been accused of serving as a spying tool for Beijing.
Despite being rigorously criticised, TikTok has continued to grow. In fact, it is the world's sixth most-used social platform with over one billion active users. ByteDance hopes the Lemon8 app's connection to TikTok will prompt users to migrate from Instagram, which is losing its relevance among its users, according to HubSpot data.
Why is Lemon8 growing
In the East, the Lemon8 app has been pitted against a popular app called Xiaohongshu (Little Red Book in English). Xiaohongshu holds a mammoth share of China's social networking and e-commerce market. Now, ByteDance is hoping to do the same in the West with the Lemon8 app. Notably, Lemon8 is gaining popularity in countries like Japan and Thailand where Little Red Book isn't the most popular lifestyle app.
The Lemon8 app allows influencers to link their TikTok and Instagram accounts and increase their social media reach. On top of that, TikTok creators are using the #Lemon8partner hashtag to promote Lemon8 on the platform.
Lemon8 vs. TikTok: Biggest difference, similarities
Both Lemon8 and TikTok users can create content that targets different audiences. However, the Lemon8 app focuses more on influencer marketing. TikTok, on the other hand, focuses more on content creation. Just like Instagram influencers, Lemon8 influencers can get paid to promote a brand's product. Likewise, TikTok users make money by marketing products or achieving a specific lifestyle.
However, most creators on TikTok are paid based on the views their live streams or videos receive. It is worth noting that TikTok creators have a niche such as educational content, comedy skits, dancing, cooking, or simply showcasing their personality to engage their audience. Content shared on TikTok is in video format and more natural. Lemon8 is a mishmash of Pinterest and Instagram and it allows users to share photos and short videos about beauty, food, travel, wellness, and more.
The app pays micro-influencers to promote the app and post hoping to go toe-to-toe with U.S.-based Instagram. Lemon8 and TikTok offer various opportunities in terms of influencer marketing and content creation. However, the two apps cater to different audiences. ByteDance seems eager to replicate TikTok's huge success with Lemon8. However, it is unclear whether the Lemon8 app's fate is as much at risk in the US as TikTok.
So, the success of Lemon8 in the US can either encourage the government to ban the app or push creators to urge politicians to block legislation that would ban Chinese social media apps like TikTok and Lemon8.
© Copyright IBTimes 2023. All rights reserved.