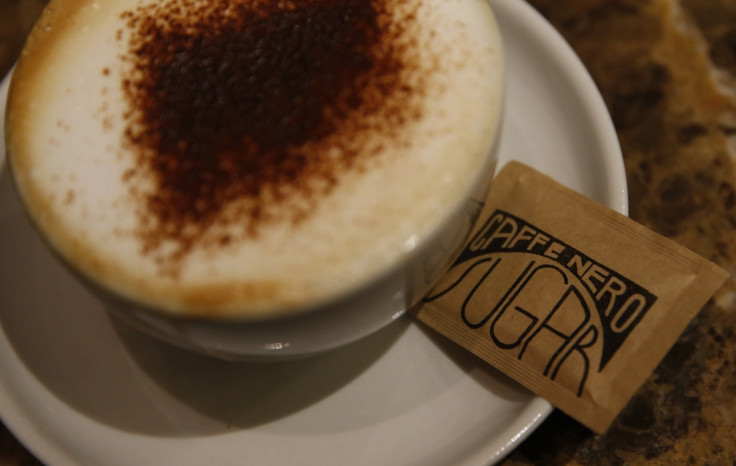 Caffe Nero has sent a letter to its staff telling they are no longer entitled for free lunches. The move, which would become effective post 11 April, follows the implementation of the National Living Wage from the start of this month.
According to the new wage policy, all employees aged over 25 years will have to be paid a minimum of £7.20 (€8.93, $10.17) an hour. The company said this would have a "significant financial impact of the business", implying it would increase the overall costs for the coffee chain. Lunch cancellations will hence help the company offset these increased costs and help benefit by way of "operational savings".
The London-headquartered company told BuzzFeed News that it had decided to extend the new wage policy to even those employees who were aged below 25, even though it was not required as per the laws. It added its expenses from wage increases were "four times" more than what it was required to.
Caffe Nero said instead of free lunches, it would compensate by offering 65% discount on food and 75% discount on drinks during shifts. A disappointed staff member, however, said the move was "ridiculous". "We work for them, we make the money for them, and we're always understaffed. On top of everything, they don't give you food any more," the staff member added.
Few staff told BBC that their food options had been limited as part of the new move. One staff said: "Before the National Living Wage increase, we were allowed to order whatever we wanted off the menu. Now we're only allowed to order a plain margherita or a plain cheese and tomato pasta. Any additional toppings we have to pay for at cost price."
Caffè Nero, however, argued "[it was] committed to the investment and development of all its employees". It added that a "big majority will be receiving a pay increase depending on their role or situation". A company spokeswoman said while the National Living Wage was a "huge potential cost", it served as a "great opportunity" for reviewing compensation being paid to its employees.
"All current employees will continue to receive paid breaks. Employees currently paid over the National Living Wage have all had a full pay review, and the big majority will be receiving a pay increase depending on their role or situation. Much of this is above and beyond the minimal wage requirements and emphasises our commitment to our hard working and dedicated baristas," the spokeswoman explained.