Caitlyn Jenner and Donald Trump Mexican piñatas break the internet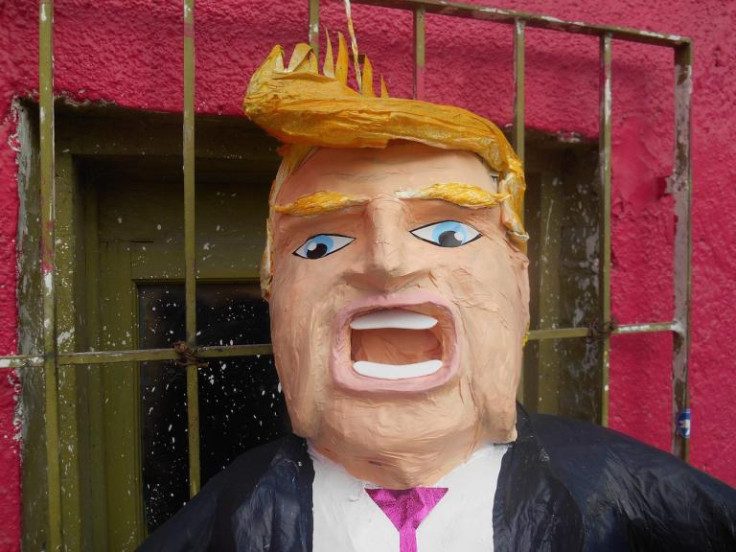 It's the piñata revenge. After real estate and beauty pageant mogul (and now much-maligned right-wing GOP presidential contender) Donald Trump said recently that many Mexican immigrants are criminals and rapists, Mexican artisan Dalton Avalos Ramirez decided to whack him — after he turned him into a piñata.
"The comments by Trump were very offensive. On the border you see the struggles that immigrants go through and the real problems they suffer from racism," Avalos, 28, told the GlobalPost. "So this is a piñata that people might want to hit very hard."
Avalos' work has made the Trump blue-eyed, big-mouthed piñata an internet star, tearing up Facebook post and Twitter tweets.
Trump is only the most recent celeb to be resurrected into a piñata at the family business, Piñateria Ramirez in Reynoso. Avalos has recreated Kim Kardashian, soccer star Cristiano Ronaldo and even Caitlyn Jenner. But most of his piñatas are not objects of anger or derision, he explains.
"Most of the time when I am making a piñata, I am not thinking about destroying it. I am thinking about making something that will grab people's attention," he says.
© Copyright IBTimes 2023. All rights reserved.